Sunday, January 23rd, 2011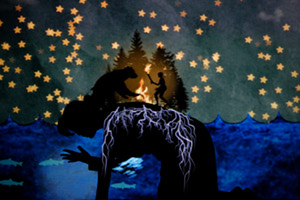 While everybody else was off to see "Pariah" or "Hobo with a Shotgun" as their first feature for the 2011 Sundance Film Festival, I on the other hand took a very different route.
I am a person who isn't afraid of exploring; so when I read the premise for "Dreaming of a Lucid Living," I thought this would be very interesting and something I will remember. I was not wrong.
So, what exactly is Miwa Matrayek's works about? (more…)