The Environmental Crisis: An Ethical Problem
Explore the human side of the impending environmental crisis through discussions and activities rooted in the humanities––history, literature, film, cultural studies and philosophy. Throughout the program you will examine how our culture and history shape our relationship to the natural world, influence environmental policies, and motivate us to act. By the end of the week you will gain a better understanding of your personal environmental ethics.
Our beautiful waterfront campus will serve as a basis for hands-on activities including underwater filmmaking, exploring local beaches, viewing wildlife and visiting historical sites.
Come prepared for rich discussions, exciting field adventures and a chance to explore how our culture shapes the ways we approach the environment.
Take a look at our sample schedule to get a sense of the daily activities.
Students enrolled in this program will:
Explore environmental ethics through interactive community gaming

Create and design a character—from persona to costume—and perform on stage

Learn how movies create different ways of thinking about water, our most valuable and risky environmental resource and create your own underwater film

Take a boat trip down Boca Ciega Bay and explore the waterway and local wildlife

Comb Fort De Soto and discover the impacts of environmental change and sea level rise

Create a digital collage that allows you to engage with what you have learned and share it with others

Enjoy evening activities led by our residential counselors
We are no longer accepting applications for the 2019 program.
Students entering 11th or 12th grade in Fall 2019
$390 per student. Cost includes: participation in (and transportation for) all sessions, activities, labs, program supplies, field trips, entrance fees, use of college recreational facilities, meals, lodging and snacks.
Check-in: June 16, between 2:30-3:45 p.m.
Check-out: June 21, between 2:30-4 p.m.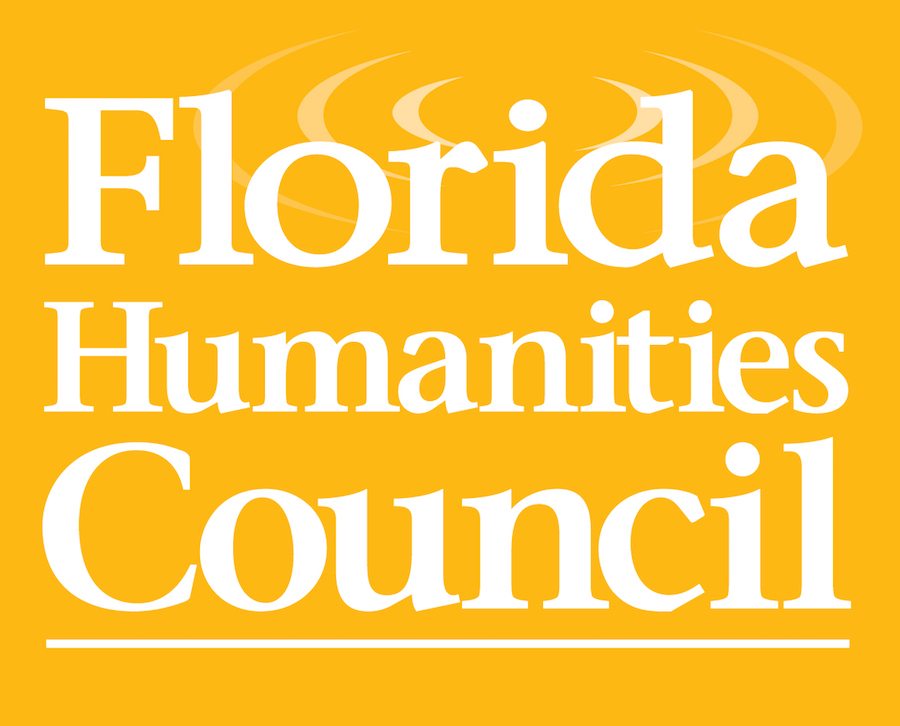 Few colleges have a more attractive setting than Eckerd College. Our 188-acre waterfront campus provides a magnificent atmosphere and safe environment. Eckerd College is located in St. Petersburg, just off I-275, exit 17.
Directions & Map
Residential counselors work with students in the late afternoons, evenings and overnight. Staff consists of well-trained Eckerd College students eager to share their enthusiasm for learning.
Students will live in air-conditioned Eckerd College student residence halls, double- or triple- room occupancy, reserved exclusively for participants in this program. Counselors will be present in each single-sex residence hall.
Student participants will eat in the main cafeteria which can accommodate allergies, lactose and gluten-free diets. We also have kosher, vegetarian and vegan options available to students. If you have particular needs, please be sure to note them on the General and Medical Information form.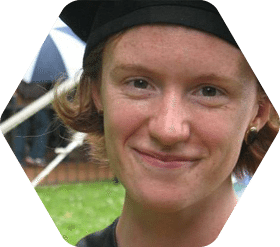 Amanda Hagood
Co-Director
Assistant Dean of Faculty for Special Programs
Ph.D., Vanderbilt University

Hong Gu
Assistant Professor of Chinese
M.A., ABD Purdue University
Lee Irby
Visiting Assistant Professor of History
M.A., University of South Florida

Christina Petersen
Christian Nielsen Associate Professor of Film Studies
Ph.D., University of Chicago

Kat Robinson
Scholarship & Fellowship Advisor (formerly Assistant Professor of Rhetoric)
Ph.D., University of South Florida

Jason Sears
Assistant Professor of Philosophy
Ph.D., University of South Florida
| Withdrawal Date | Refund |
| --- | --- |
| 60 days before start date | 100% |
| 30 days before start date | 50% |
| 20 days before start date | 20% |
| <20 days before start date | 0% |
Processing fee of $25 is non-refundable.
No refund will be issued for the following:
If a participant fails to show up for the program.
If a participant is dismissed from the program by the College.
Participants who cancel their registration and are eligible for a refund should contact precollege@eckerd.edu or 727.864.7994.