The 12th Annual Eckerd College Writers Conference: Writers in Paradise has announced the lineup of award-winning authors for its popular Evening Reading Series.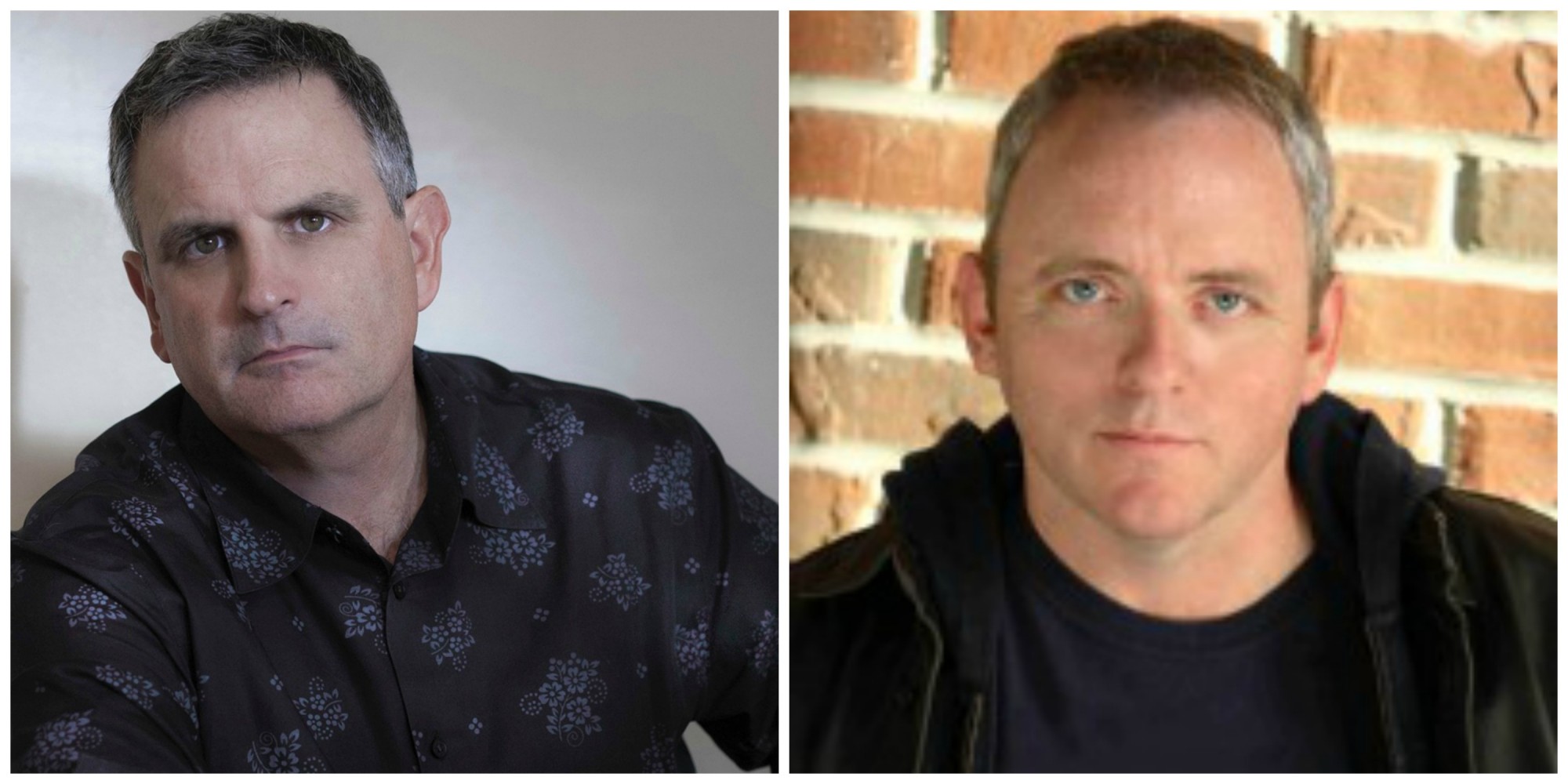 The free series kicks off Jan. 16 with a reading by Gilbert King, author of the Pulitzer Prize winning book Devil in the Grove: Thurgood Marshall, the Groveland Boys, and the Dawn of a New America. The reading will be followed by a Q&A with Writers in Paradise Director Les Standiford, the Dr. Peter Meinke Professor in Creative Writing at Eckerd.
The series closes Jan. 23 with a reading and talk by New York Times best-selling author and Eckerd College graduate Dennis Lehane '88, co-founder of the conference. His most recent novel is World Gone By.
"This year's Evening Reading Series is a veritable map of the American literary galaxy," said Standiford. "I can't think of a more appropriate gift from Eckerd's Writers in Paradise to the cultural community of St. Petersburg."
All readings are in Miller Auditorium at Eckerd College and begin at 8 p.m., followed immediately by author signings. No tickets or reservations are required and seating is general admission. A light reception and book sale begins at 7:30 pm. in the Miller Auditorium lobby.
The eight-day conference will run Jan. 16-23 on the campus of Eckerd College. Co-founded by Lehane and Sterling Watson, who taught creative writing at Eckerd for 35 years, the conference features professional writers at the top of their form who work closely with motivated and talented participants in an intimate, unhurried climate for learning. It has evolved into one of the premier writing seminars in the country.
A record number of people applied to attend the 12th annual conference. This year's faculty and guests include Andre Dubus III, Ann Hood, Gilbert King, Laura Lippman, Laura Williams McCaffrey,Campbell McGrath, Peter Meinke, Aimee Nezhukumatathil, Stewart O'Nan, Les Standiford, Johnny Temple, Sterling Watson,Scott Ward, Kimberly Witherspoon and Helen Pruitt Wallace.
For more information about the conference and details on the Evening Reading Series go to writersinparadise.eckerd.edu or call (727) 864-7994.
Here is the schedule for the Evening Reading Series:
Saturday, Jan. 16
Gilbert King (Devil in the Grove)
Sunday, Jan.17
Laura Lippman (Hush, Hush) and Sterling Watson (Suitcase City)
Monday, Jan. 18
Ann Hood (The Knitting Circle) and Les Standiford (Water to the Angels: William Mulholland, His Monumental Aqueduct, and the Rise of Los Angeles)
Tuesday, Jan 19
Scott Ward (Wayward Passages), Aimee Nezhukumatathil (Lucky Fish) and Campbell McGrath (In the Kingdom of Sea Monkeys)
Thursday, Jan. 21
Laura Williams McCaffrey (Water Shaper) and Peter Meinke (Lucky Bones)
Friday, Jan. 22
Stewart O'Nan (West of Sunset) and Andre Dubus III (House of Sand and Fog)
Saturday, Jan. 23
Dennis Lehane (World Gone By)