All students master the written word
In study after study, employers say communication is one of the most important skills they look for in new hires. No matter what field you go into, being able to communicate with teammates and supervisors is key to thriving at work. To give you a leg up, we'll ask you to demonstrate writing proficiency before graduation.
Writing well pays
Every year, we recognize our best portfolio writers. Winners receive a certificate, a note on their transcript and a check. Ka-ching!
2015 Writing Excellence award winners
Emma Cotton '16 (Marine Science), New Vernon, NJ
Matthew Cramer '16 (Spanish, Political Science), 

Minneapolis, MN

Andrew Meier '15 (Philosophy), St. Paul, MN
Sonja Vukovic '16 (Economics, Computer Science), 

Slingerlands, NY

Heather Miller '15 (PEL Management), St. Petersburg, FL
Julia Sparks '16 (Environmental Studies, Economics), 

Atlanta, GA
Intensive courses
Writing-intensive courses are available in many majors and typically produce work that can be used for your Writing Portfolio.
Portfolio
A required Writing Portfolio, including four pieces of writing that may have been written for classes, is due by the end of your second year.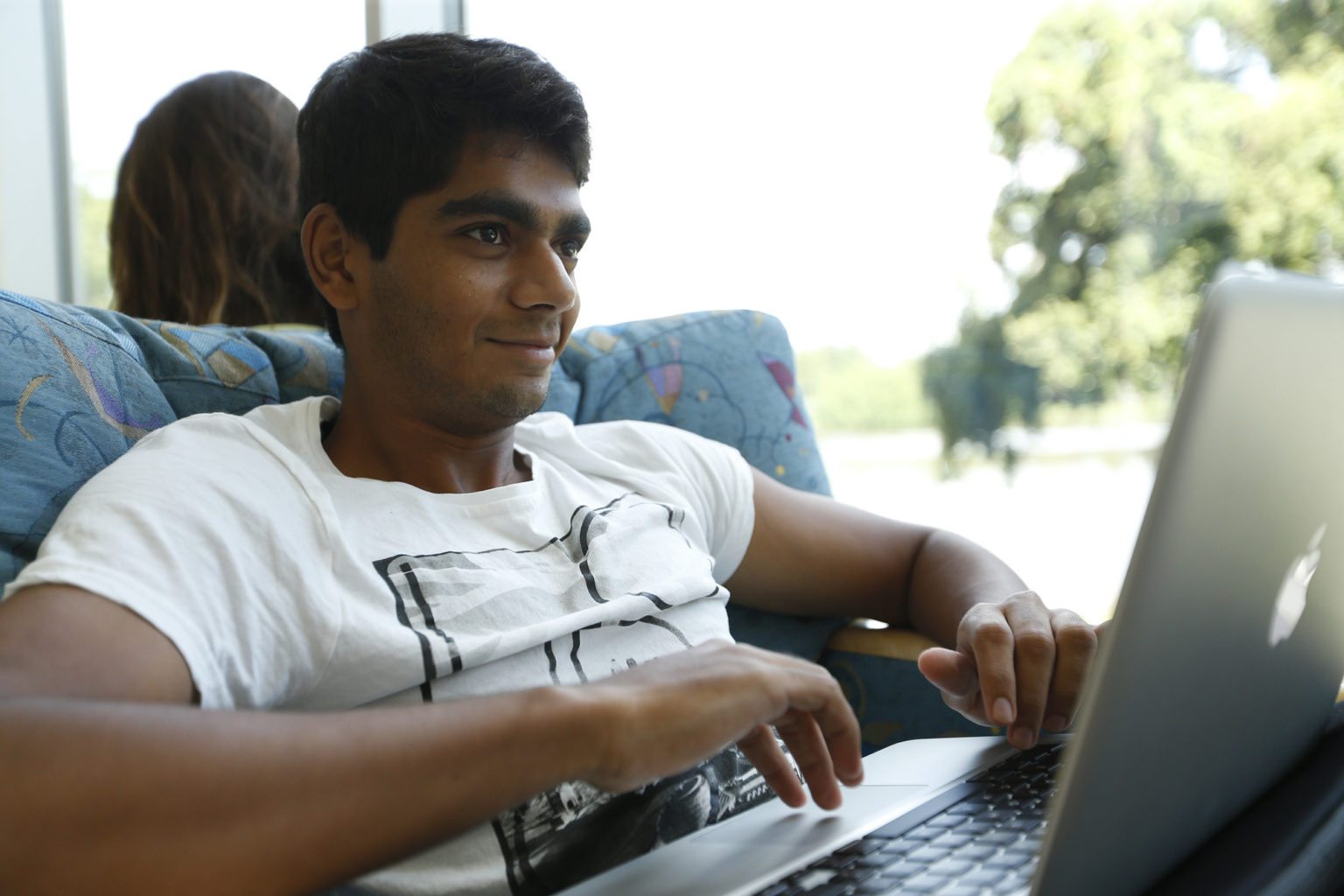 Center
The Writing Center is open 24 hours each week and staffed by peer tutors ready to help.