Improve Your Corner of the World
Service is more than just a buzzword here. It starts with Into the Streets during Autumn Term, when small groups of new students spend a few hours volunteering with youth programs, shelters and other local non-profits.
It continues in annual alternative spring break service trips to orphanages, schools, nature preserves and communities in need of help, from Cuba to Iceland.
We even have a community service residence hall, where like-minded students can live together.
Spring break service trips
Spring break looks different here than it does in other places. While thousands of college students flock to St. Petersburg for sun and sand, many of our students leave town. Their destinations? Orphanages, schools, nature preserves and communities in need of help. They return humbled and grateful.
2018 Alternative Spring Break Trips have been announced!
Review the info sheets and then submit your application to the Office of Service-Learning by 5 p.m. December 1, 2017; students who are abroad can e-mail applications to ecspringbreak2017abroad@gmail.com​.
Reflective service-learning
All students have an academic requirement to take classes that emphasize the connection between meaningful service and learning through written reflection, which we refer to as reflective service-learning.
Reflect, Serve, and Learn fair
Each fall, students connect with our community partners to THINKOUTSIDE with real-world volunteer opportunities that strengthen their resumes and prepare them for their future. All students are required to complete at least 40 hours of community service.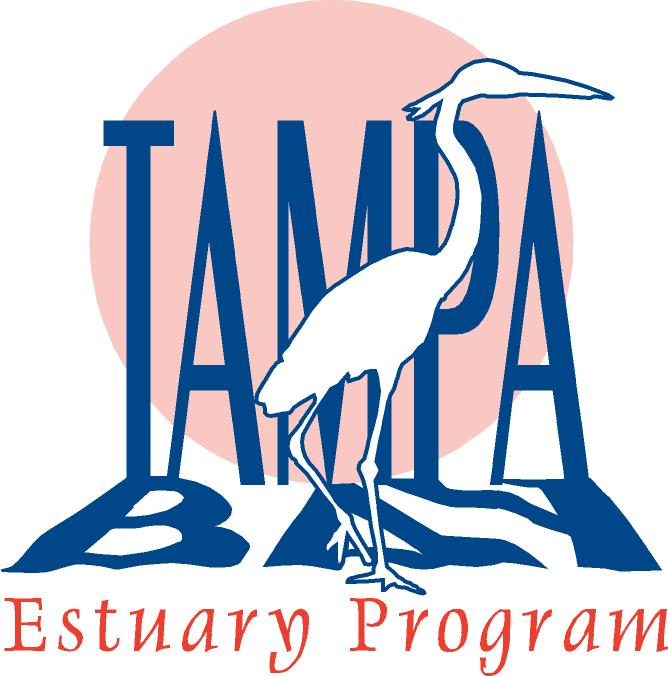 Tampa Bay Estuary Program
The mission of the Tampa Bay Estuary Program is to build partnerships to restore and protect Tampa Bay through implementation of a scientifically sound, community-based management plan.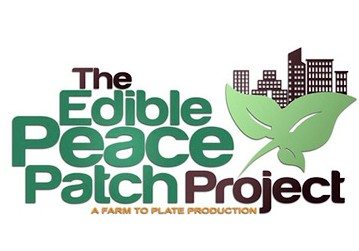 The Edible Peace Patch Project
The Edible Peace Patch Project is a not for profit organization whose mission is to eliminate poverty as a factor in educational success and diet-related health issues.
Community Action Stops Abuse
It takes a whole community to stop domestic violence. CASA's vision is a community without domestic violence so that home is a safe place.
Academy Prep
Academy Prep is a unique private middle school program serving 5th through 8th grade students in a low-income area. They help prepare students for higher education, and maintain relationships with graduates through high school, college, and into their adult lives.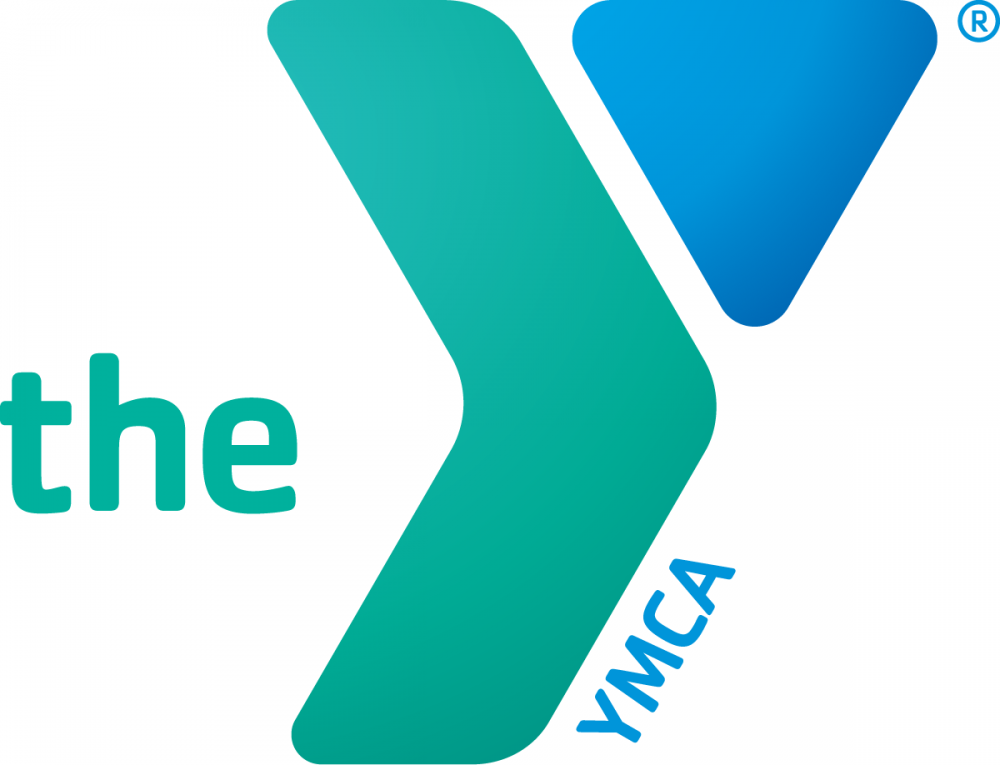 YReads!
YMCA Reads! is an after-school reading assistance and mentoring program providing opportunities for at-risk and low-income children in kindergarten through third grade to develop the reading skills they need to succeed in school.