With 361 days of sunshine per year, our setting pretty much guarantees year-round outdoor living. From wakeboarding to long boarding, Zumba to weight training, our students stay fit by staying active. Join them.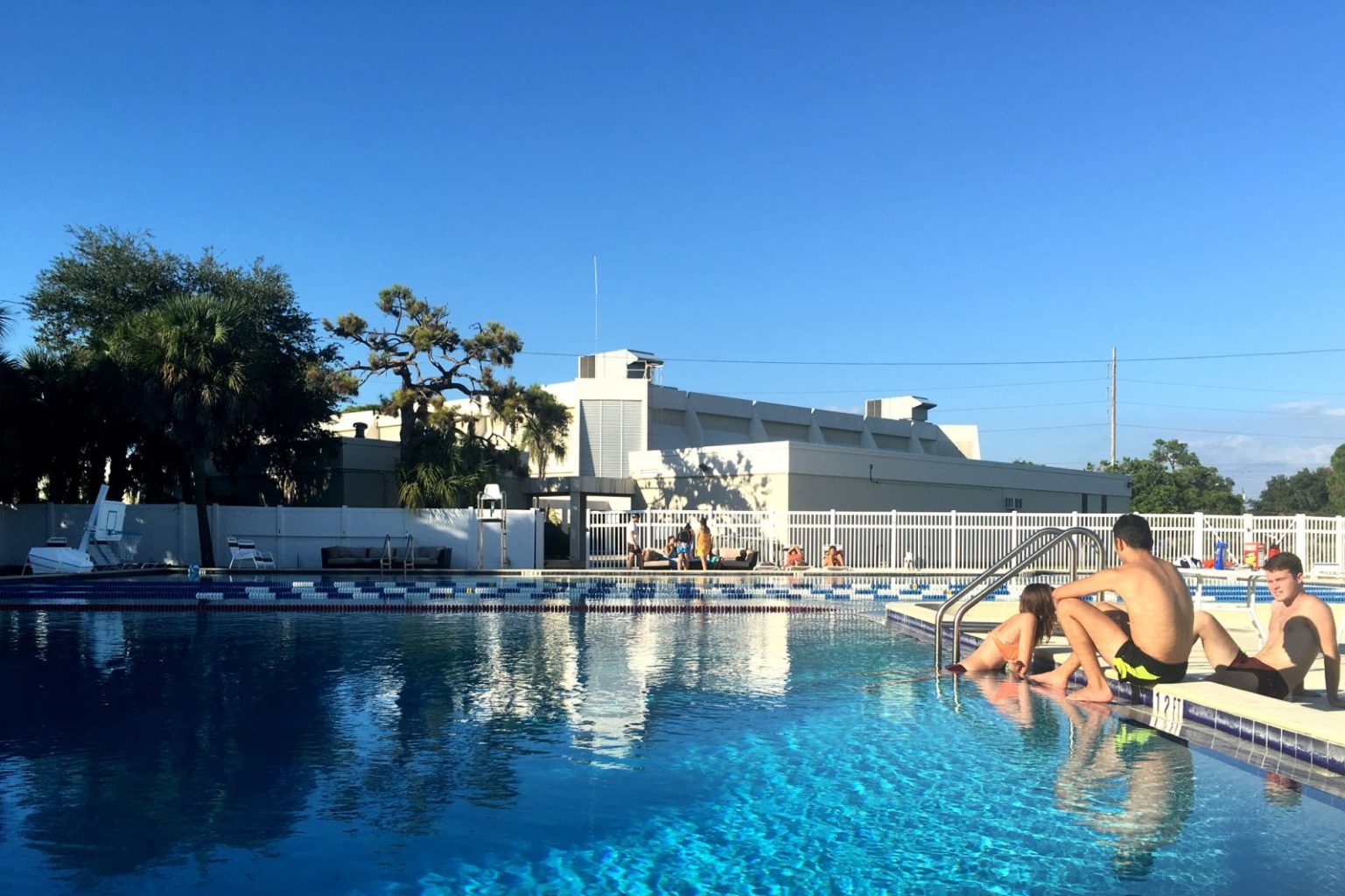 Open six hours each day, our outdoor pool offers six 25-yard swimming lanes and a 12-foot deep tank.
Located on Boca Ciega Bay, South Beach has an outdoor pavilion, full size soccer/rugby field and a 100-yard white sand beach.
Additional facilities include
McArthur Gymnasium
, home to several varsity squads including women's indoor volleyball and men's and women's basketball, a
baseball stadium
, a
softball stadium
, 
tennis courts
and the
Waterfront
's
Wallace Boathouse
 for boating, sailing, kayaking, wakeboarding and paddleboarding.
Two sand volleyball courts with easily-adjusted nets for women's or men's play and built-in lines make for the perfect spot for pick-up games and our women's NCAA Division II home games.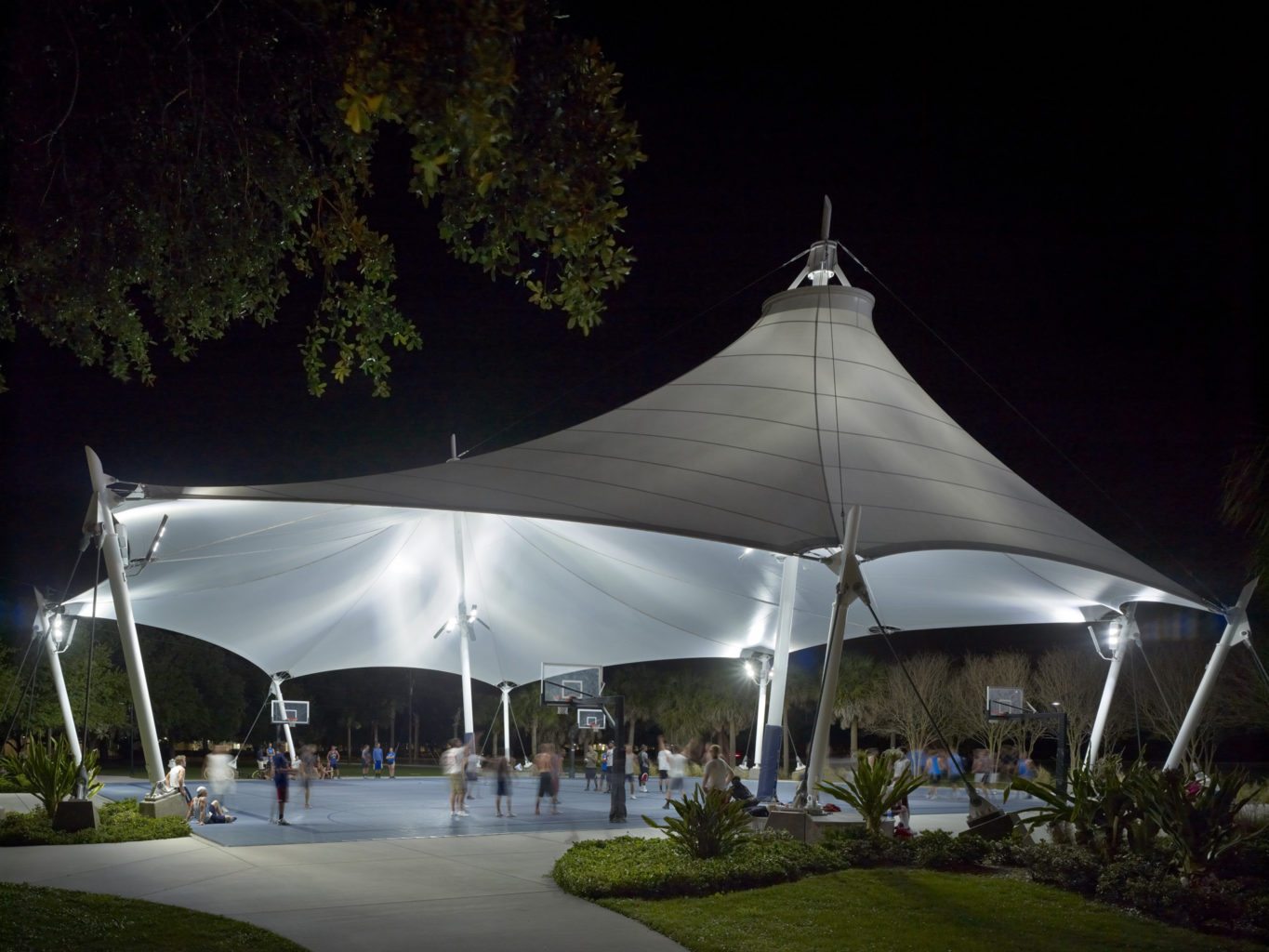 The 10,000-square-foot open-air GO Pavilion takes advantage of Florida's mild climate to host concerts and sporting events year-round.
Find free weights, weight and cardio machines, a dance room and group fitness classes – swing dancing, mixed martial arts, Pilates – in the Fitness Center.
North Field hosts varsity soccer games, as well as intramural flag-football, soccer, and kickball and the club rugby, lacrosse and soccer teams.