Keep Eckerd green with our sustainability programs
Fostering sustainable behavior at Eckerd College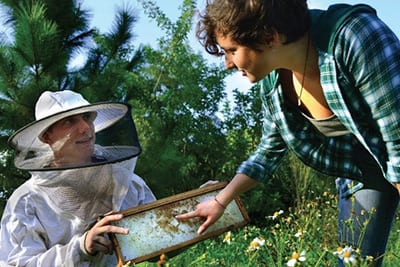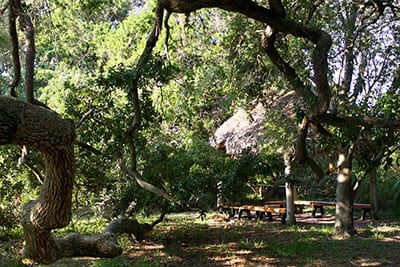 ECO REPS
Working towards solving environmental problems on campus through the Office of Sustainability.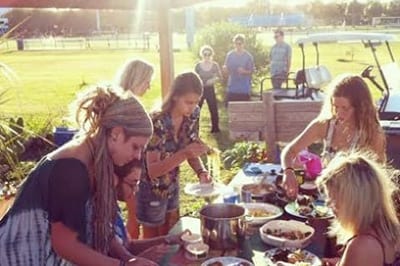 Running an organic vegetable garden of herbs, greens, and vegetables along with a young orchard, which includes bananas, mangoes and guava.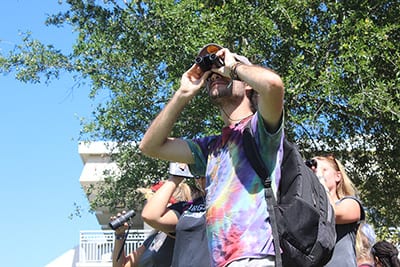 ORNITHOLOGICAL SOCIETY
An official Audubon Campus Chapter that introduces students to the world of birding. Eckerd has the highest bird diversity of any college in the continental U.S.!
Getting students out and active off campus, through skydiving, kayaking, camping trips, hikes, snorkel trips, surf trips, rock climbing and more!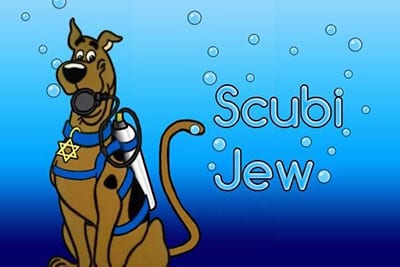 Educating students and actively doing our part to repair the damage done to our oceans, rivers and lakes, and the creatures that live in them.
Pursuing shark conservation awareness and conducting independent research throughout Florida.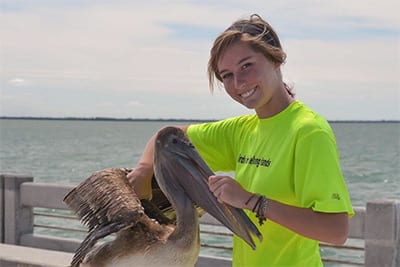 Protecting and understanding our local seabirds and other wildlife through rescue and education.
Eckerd College promotes waste reduction with recycling and composting programs, water bottle filling stations, reusable Eco-Clamshells at the cafeteria, fishing line recycling containers and an annual Trash to Treasure project.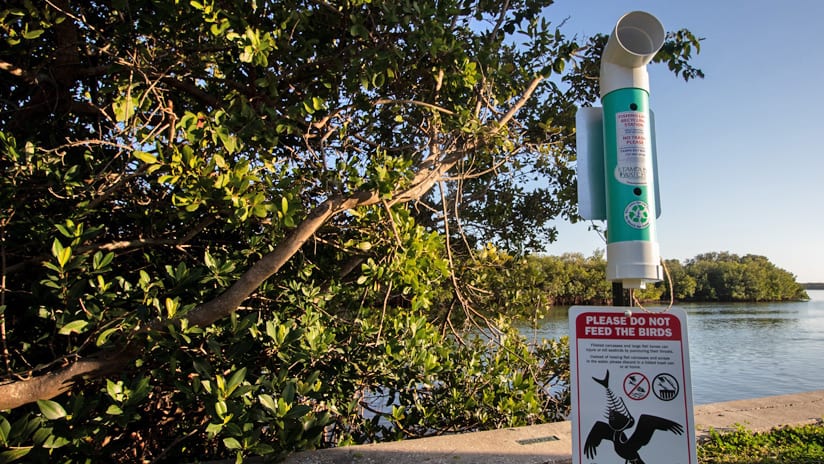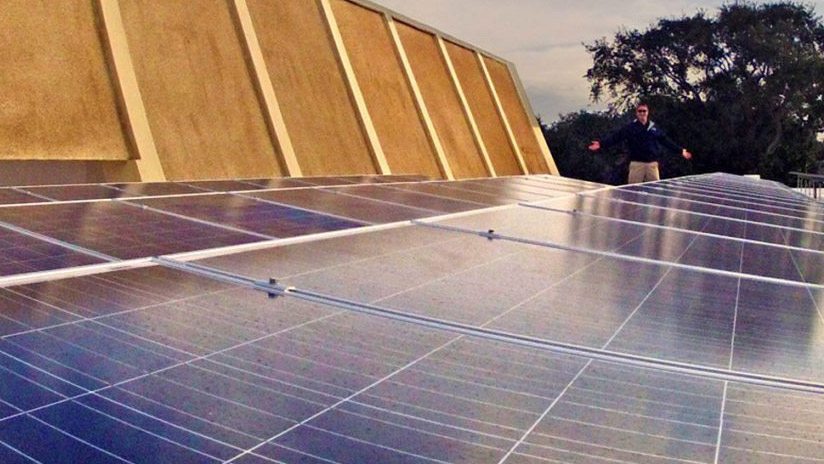 "Eckerd solidified my direction. Since graduating, I've worked at Egmont Key alongside the U.S. Fish and Wildlife Service and at the Florida DEP as a Bio-technician Intern and Park Manager Assistant. After earning my Master's degree in Environmental Management and Sustainable Development, I served as the Sustainability Assistant for the City of Oldsmar, Florida. For the City of St. Petersburg, I co-led a project which secured $130,000 for a 42 kW parking lot solar installation and worked on policy development, solar power economics and energy efficiency programs that launched a successful solar co-op. Currently I serve on the Suncoast Sierra Club Executive Committee."
— Peter Killeen '11
Sustainability & conservation management professional, Two Trails Inc.
More Sustainability at Eckerd