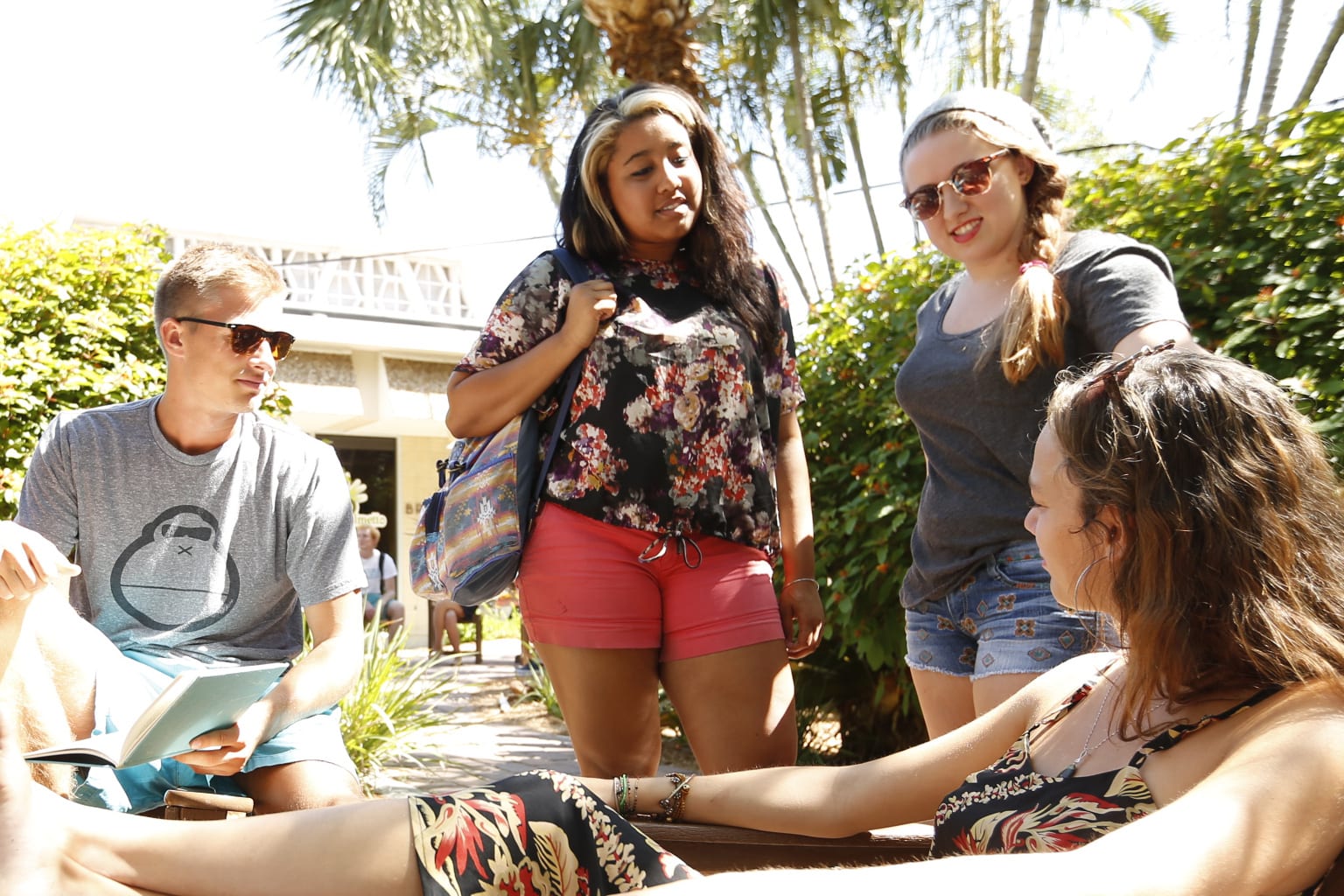 Eckerd hopes to mitigate stress for families of prospective students during the pandemic.
Eckerd College applicants for admission in Fall 2021 and Fall 2022 will not be required to submit SAT or ACT scores for consideration.
The COVID-19 pandemic has canceled many scheduled College Board and ACT test dates and also upended academic test preparations for many high school juniors and sophomores. This two-year test-optional pilot program will address those student concerns.
"Finding the right fit in a college is an exciting and important process for students and families, and it has become so much more challenging and anxiety provoking due to the coronavirus," said Vice President for Enrollment Management John Sullivan. "By going test-optional we hope to mitigate a small portion of this additional stress for our families and allow them to focus on other aspects of the college search."
With this policy change, current high school juniors and sophomores are not required to submit SAT or ACT test scores to Eckerd; however, those who wish may share their scores with the College. In addition, admission counselors are aware of the effect stay-at-home orders have had on students' extracurriculars and are planning to review all applications with the same holistic view they always have.
Embracing a temporary test-optional program places Eckerd in the company of 33 of the 44 other Colleges That Change Lives institutions—including Rhodes, Lawrence, Centre and St. Mary's colleges, as well as more than 1,000 other colleges and universities.
Eckerd's test-optional pilot program was vetted by the faculty through its shared-governance committee structure and announced officially to all faculty on April 22. For a full list of test optional colleges and universities, visit fairtest.org.