Study the secrets of the past
From literature to material culture
Roads, showers, maps, calendars – we owe these and so much more to the cultures of the ancient Mediterranean and Near East. Our Ancient Studies major explores the languages, literature, philosophy, art and history of the ancient world. The Ancient Studies major is ideal preparation for law school or for graduate study in a variety of humanities fields, including classics, classical archaeology, comparative literature, art history, religious studies, and philosophy.
Guided tours
Walk the very same paths the ancients walked through regularly offered study trips to Rome, Italy and England. Travel courses vary from three weeks to semester-long and are led by your professors.
Community-based research
Participate in grant-funded projects that engage our local St. Petersburg community.
"The Ancient Studies program gave me irreplaceable experience in critical, and interdisciplinary work and thinking. My current work with Muslim Advocates tackles human rights and social justice issues, and requires creative problem solving, and long-term, self-reflective awareness of cultures and environments – all skills which I was able to explore and deepen within Ancient Studies."
— Sarah Seniuk, Class of 2013
Recent Ancient Studies majors have done faculty-supervised research in:
Collective identity in Greek comedy
Disability in Ancient Greece
Gender and feminine heroes in Greek tragedy
Greek medicine
Rivers in Pliny the Elder's Naturalis Historia
Get your hands dirty at the Kenchreai Field School, one of Greece's most spectacular seaside archaeological sites. Our four-week summer program includes field work, seminars and trips. Application required.
Complete reflective service-learning by studying the history of yoga from ancient South Asia to contemporary America, with attention paid to its philosophical roots, aesthetic dimensions, and religious, political, and therapeutic uses.
Complete service projects with local organizations involved with issues of gender justice, gender-based violence, and sex education such as Community Action Stops Abuse (CASA), Planned Parenthood, Metro Wellness and Community Centers, Days for Girls, and others.
Service Pics on Flickr
Travel through the Italian peninsula for Rome: Iron age to Roman Empire or Greece for Immortal Greece: History and Art. Or catch Spoils of Empire, Stolen Treasure & Other Mysteries of the British Museum at our London Study Centre.
Study Abroad Pics on Flickr
Sign up for more about Eckerd and our ancient studies program
Women and Gender in the Ancient World
What was it like to be a woman in ancient Greece, Rome and the Near East? How were masculinity and femininity constructed in the ancient world? Gather clues from literary, historical, philosophical and scientific texts as well as the visual arts of the time.
Identity, Race and Ethnicity
Did the concept of race and racism exist in the ancient world? How did the ancient Greeks and Romans think about peoples whose languages and cultures were different from their own? Learn how the ancient world can illuminate critical issues of race and ethnicity in our contemporary society.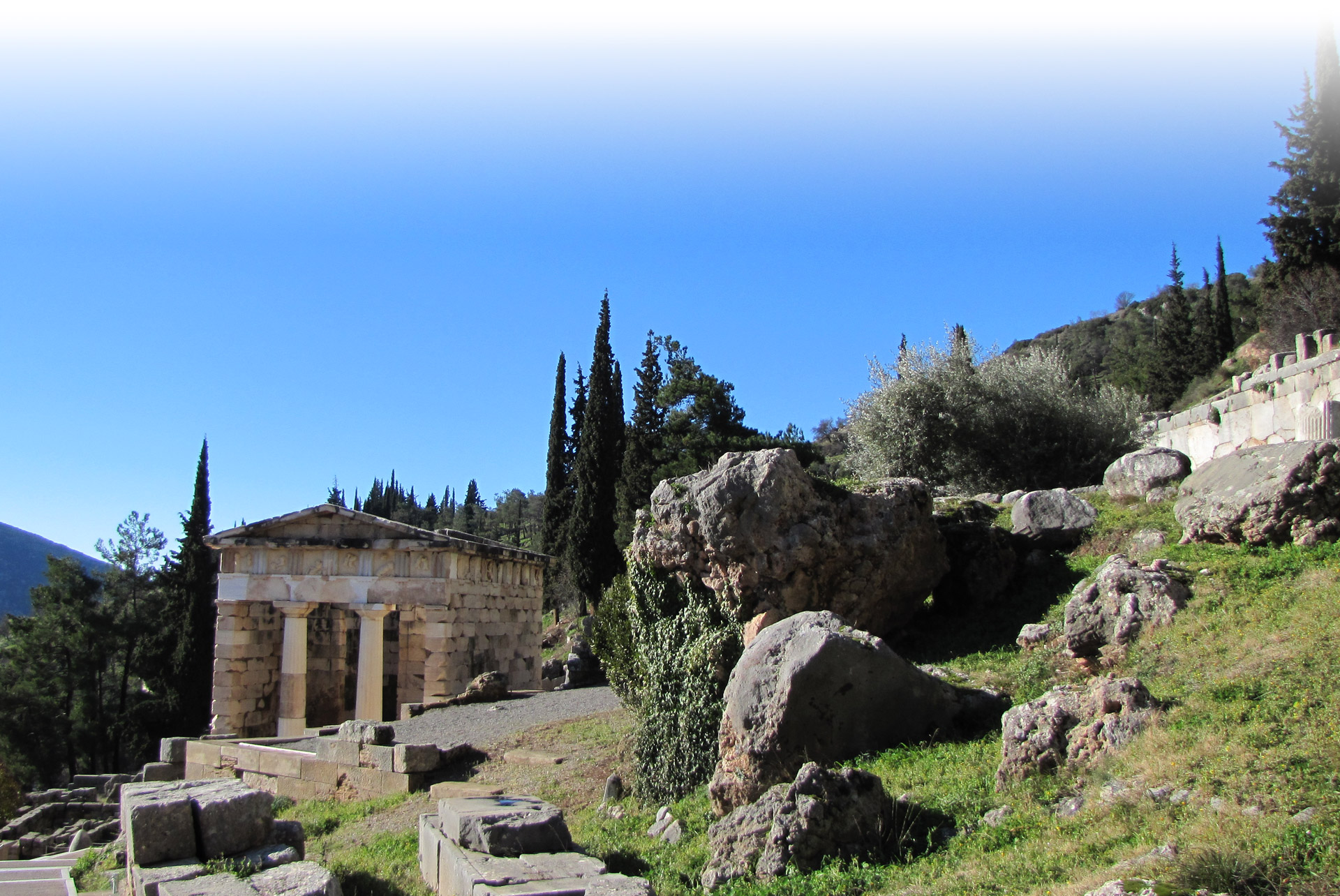 Photo credit Caroline Courtenay '17 (above), Brianna Walker '19 (top)
What can I do with an ancient studies degree?
Account executive
Archivist
Attorney
Editorial assistant
English teacher
Entrepreneur
High school Latin teacher
High school English teacher
Human relations specialist
Lawmaker
Management consultant
Museum educator
Museum administrator
Public services specialist
Risk analyst
Where our ancient studies majors go to graduate school
American University, School of International Service
Georgetown Law
North Carolina State University
St. John's University, School of Education
University of Colorado-Boulder
University of Kansas
University of Pennsylvania
Where our ancient studies majors go to work