Engage with great literary works both traditional and recent
Read interpretively and write powerfully
An Eckerd College literature degree (English degree) gives students a rigorous, multifaceted understanding of great literary works across time and culture. Studying literature opens the door to a career in writing — both creatively and professionally — as well as teaching. However, our graduates also go on to practice law, work in libraries, museums and publishing firms, and even attain prominent positions in tech and finance.
Attention high school students
Eckerd offers a unique pre-college experience, that introduces high-school juniors and seniors to studying the liberal arts on our beautiful waterfront campus.
Expand your horizons
Students interested in both literature and world cultures can take advantage of Eckerd's Comparative Literature major. This major encourages literary study across geographical and linguistic boundaries.
Dig into environmental literature
Eckerd's gorgeous natural setting on the Florida coast provides the backdrop for an array of environmental literature courses. "Children's Literature and the Environment," "Regional American Literature" and "Southern Literature and the Environment" all emphasize environmental awareness and activism.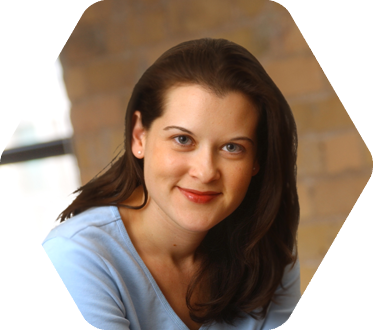 "My literature degree at Eckerd has made a profoundly positive impact on my happiness and career(s). Learning how to write with clarity and verve, critique works of art with thought and passion, and edit others' words with the skill of my own Eckerd mentor led to my stints at national magazines and now as editorial overlord of a consumer insights company serving Fortune 100 companies."
— Charlotte Butzin Beal '95
Editorial Consultant at CEB Iconoculture Consumer Insights
Southern Literature and the Environment
Study Southern environmental literature, activism and history with an eye toward agrarianism, sustainability and conservation.
Literature, Justice and Law
What can great literature teach us about law and justice, vengeance and mercy? To find out, we read authors like Aeschylus, Shakespeare, Tolstoy, Dickens and Faulkner. Includes field trips.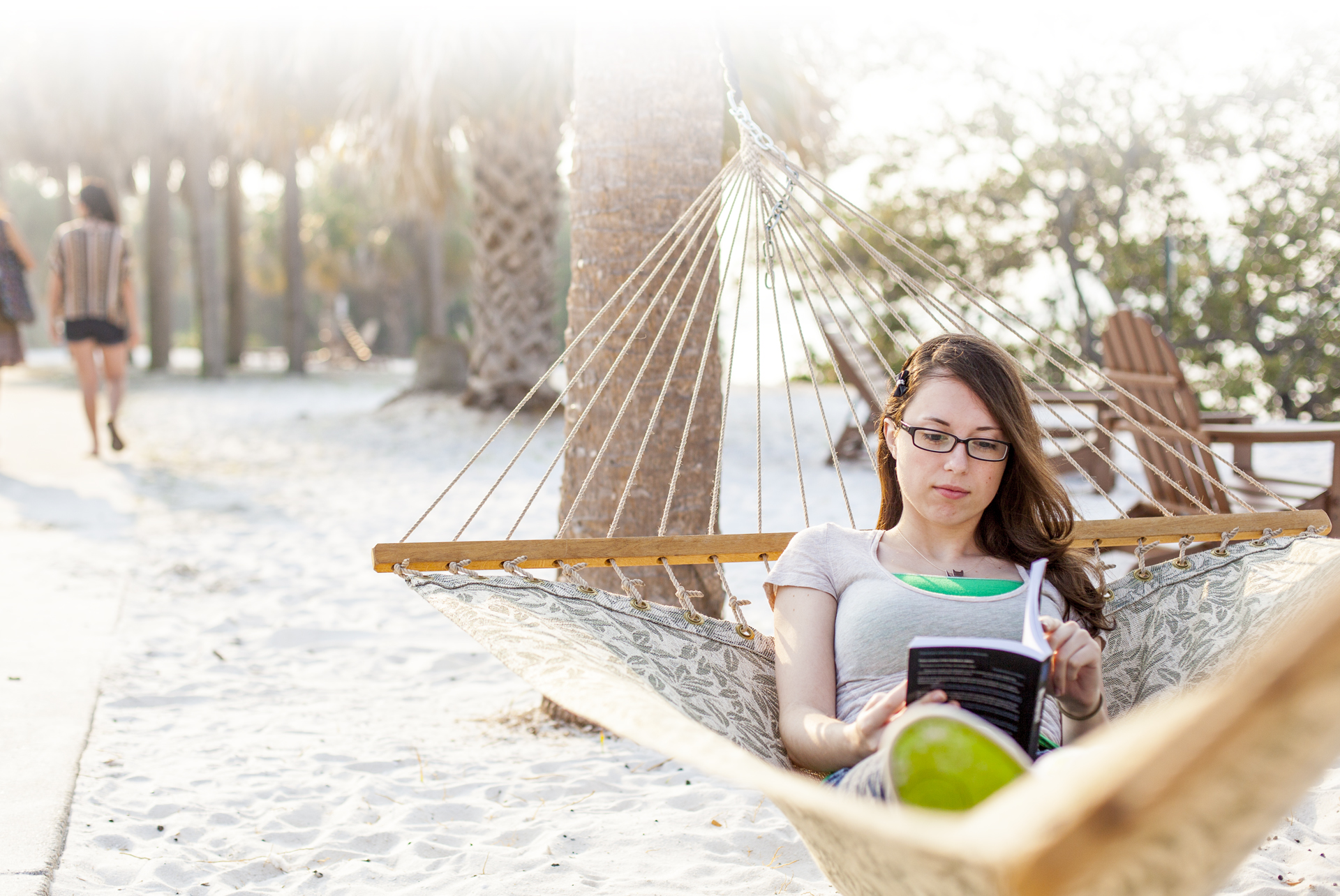 What can I do with a literature degree?
Advertising Copywriter
Corporate Blogger
Freelance Writer and Editor
Grant Writer
Journalist
Market Researcher
News Reporter
Policy Analyst
Public Relations Director
Search Engine Marketing Writer
Social Media Manager
Teacher
Technical Writer
University Administrator
Where our literature majors go to graduate school
Boston University
Carnegie Mellon
Emerson College
Georgetown Law School
Georgetown University
Johns Hopkins University
Stetson University
Suny University at Buffalo
University of Florida
University of New Hampshire
University of North Carolina
University of South Florida
University of Utah
Yale University
Where our literature majors go to work
Sign up for more about Eckerd and our literature program