Learn to lead with a management degree
Business with a liberal arts spin in Florida
From multinational corporations to the corner coffee shop, every business depends on its people. The Management major teaches the people skills of inspiring and motivating employees, as well as the quantitative concepts and decision sciences all managers need. Small classes mean your professors will know you personally, which will come in handy when it's time to look for an internship.
Choose your own focus
Management is easily tailored to your interests, thanks to electives. For example, if you plan to open a business after graduation, you can use those four classes to do independent studies in market research and writing a business plan.
Get started sooner
While some schools make their Management majors wait until their last two years to take Management courses, Eckerd College gets you started right away.
"Studying business at Eckerd College opened my eyes to the underlying psychology, ethics, environmental impact, art and leadership that have been the foundation for how I use my degree in my career. The small class sizes coupled with the professor mentoring program made a difference in how I now approach my job and my life. If you are in high school, you are lucky, because you have four years of absolute enrichment ahead that I beg you to take advantage of at Eckerd. It's not just a school, it's a community of learners."
— Abigail Rudolph '12
Solutions Associate, Cisco, at Tech Data Inc.
Customize your major with an independent study. Recent topics include Creating a Business Plan, Small Business Development, Coaching as Leadership and Managing a Mission Team.
Principles of Management and Leadership
Covers the functional areas of management and contemporary issues in management and leadership. Includes a service component.
Explores social purpose businesses and entrepreneurial non-profits. Looks at the importance of partnerships between for-profit, non-profit and civic organizations to achieve social entrepreneurial goals.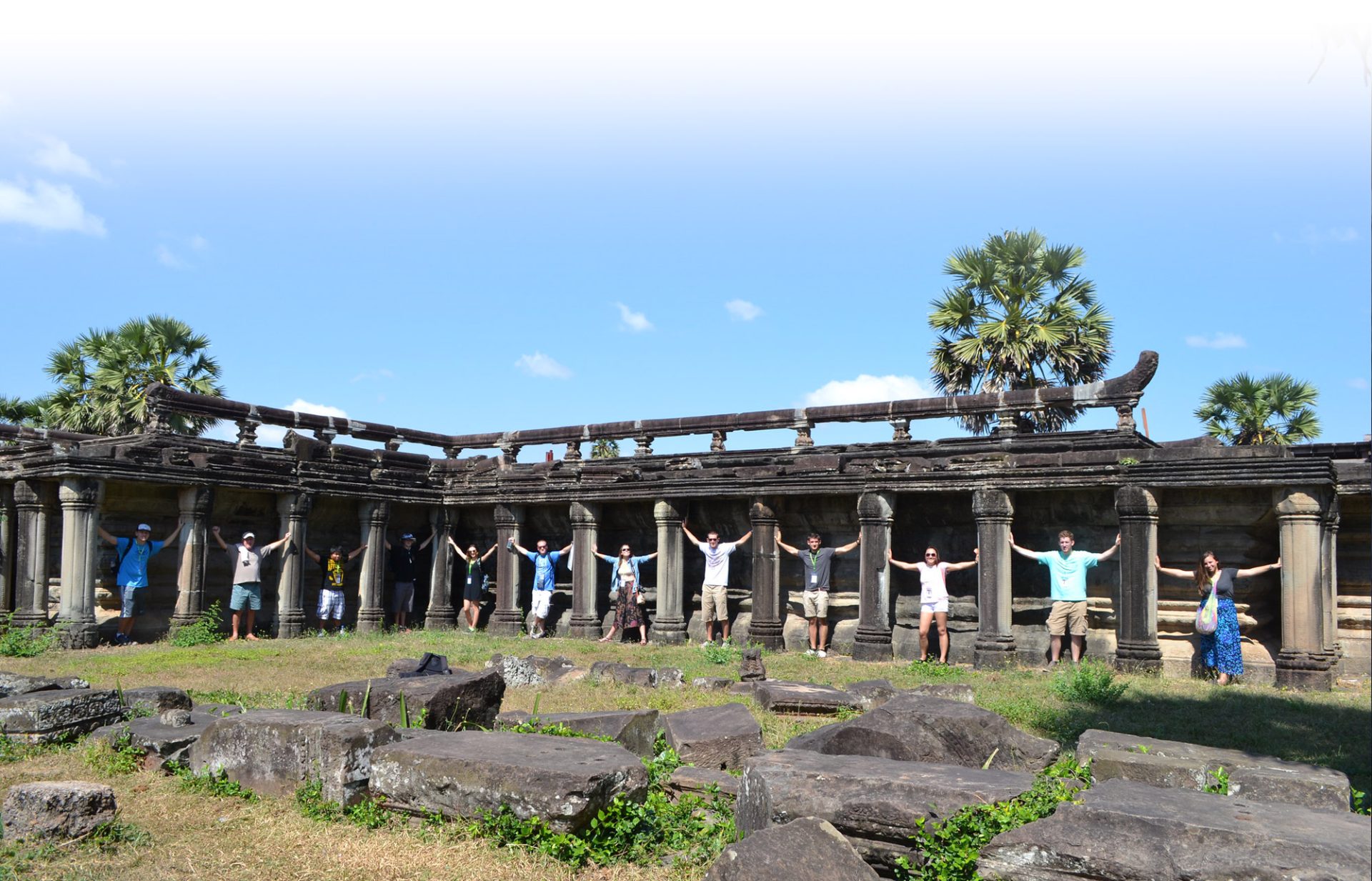 Photo above by Anna Taylor '16
What can I do with a management degree?
Associate Director of Campus Housing
Configuration Management Analyst
Marketing Associate
Owner/Operator/Coach
Restaurant Owner/Operator
Senior Compliance Advisor
Where our management majors go to graduate school
Bentley University
Boston University
Columbia University
DePaul University
Drexel University
Duke University
Emory University
Florida State University
George Mason University
Georgia State University
New York University
New England School of Law
Southern Methodist University
Stetson School of Law
University of North Carolina – Chapel Hill
University of Notre Dame
University of Florida
University of Miami
University of Virginia – Darden
University of Arkansas
University of Connecticut
University of Southern California
University of Canterbury, New Zealand
Vanderbilt University
Xiamen University (China)
Where our management majors go to work
Sign up for more about Eckerd and our management program