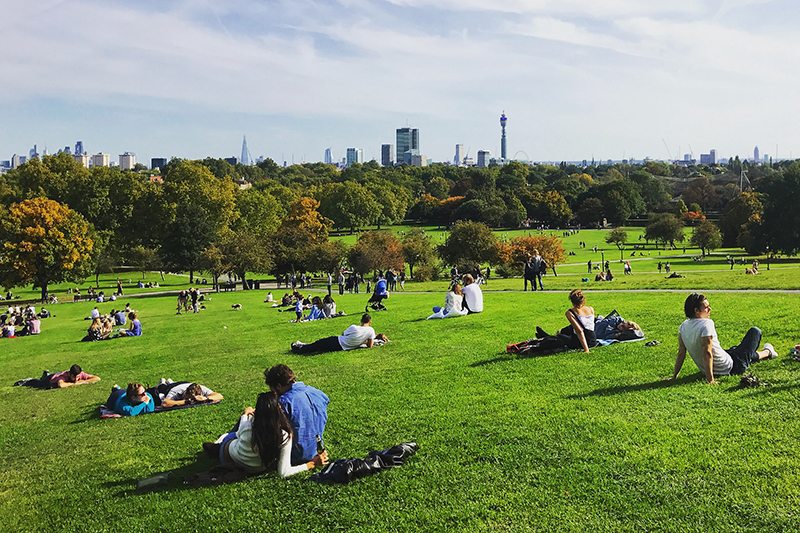 The London Study Centre is the heart of the Eckerd College study abroad program. Since 1970, when Eckerd College leased a 200-year-old Georgian row house from the Bedford Estates, over 2,000 students have called the Centre home!
Rising sophomores, juniors and seniors are eligible to apply.
Courses
Led by Eckerd faculty:
The British Seminar (Fulfills a Global Perspective)
Additional course dependent on academic area of expertise
Led by London faculty:
Introduction to Contemporary British Politics – Social Sciences Area Requirement
London in Literature – Humanities Area Requirement, Comparative Literature Course
Theatre in London – Arts Area Requirement
British Art History – Arts Area Requirement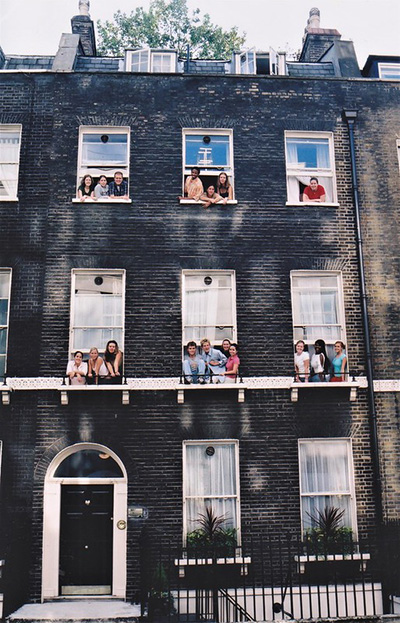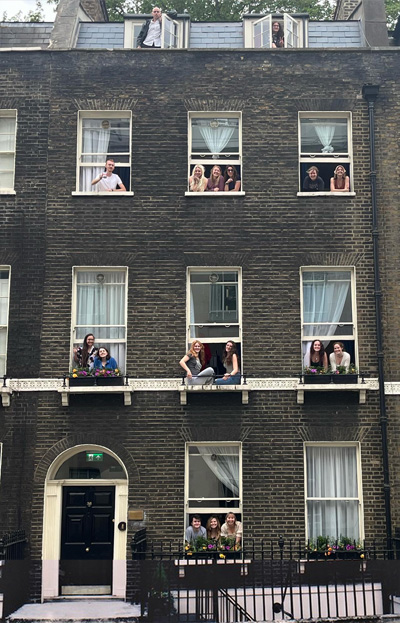 Drag the blue bar sideways to enjoy a comparison of photographs from the 1980s and 2022.