The heart of the Eckerd College study abroad program
Since 1970, when Eckerd College leased a 200-year-old Georgian row house from the Bedford Estates, over 2,000 students have called the Centre home while completing courses led by Eckerd and other London-based faculty.
The Centre is centrally located in downtown London at 35 Gower Street. It's steps away from The British Museum, the Royal Academy of Dramatic Art Studios as well as many parks, restaurants, pubs, London Underground metro stops and more! Trafalgar Square, The National Gallery, Covent Garden and Soho are just 15-20 minutes away by foot.
Rising sophomores, juniors and seniors are all eligible and welcome to apply.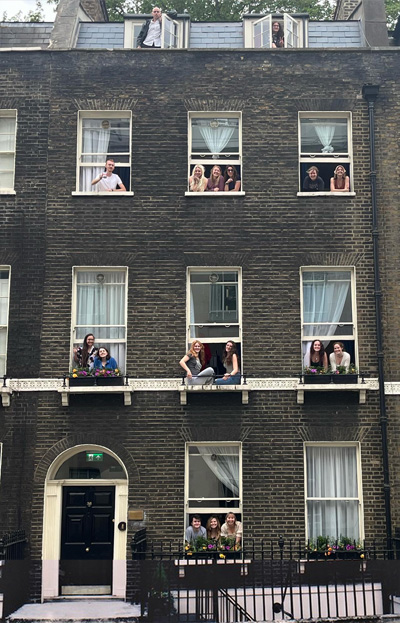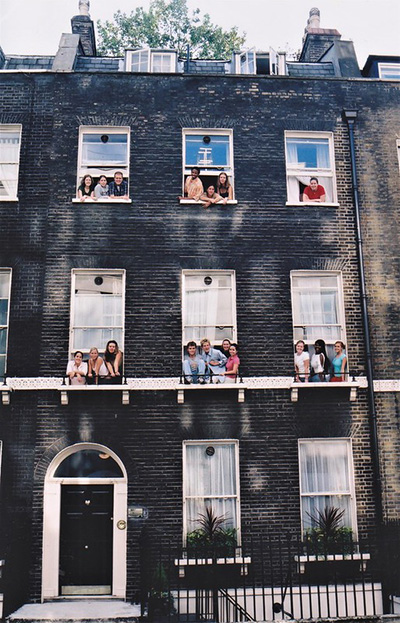 Drag the blue bar sideways to enjoy a comparison of photographs from 2002 and 2022.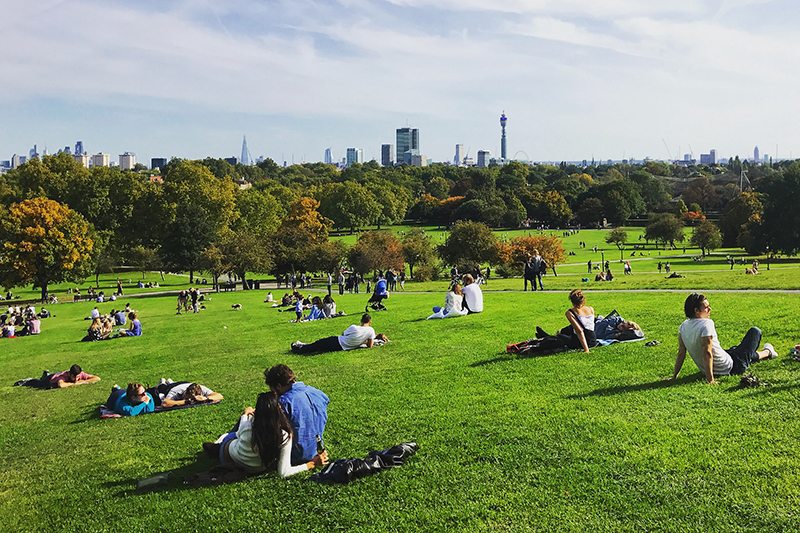 Led by Eckerd faculty
The British Seminar (Fulfills a Global Perspective)
Additional course dependent on academic area of expertise
Led by London faculty
Introduction to Contemporary British Politics – Social Sciences Area Requirement
London in Literature – Humanities Area Requirement, Comparative Literature Course
Theatre in London – Arts Area Requirement
British Art History – Arts Area Requirement