Study the great thinkers to find your own answers
What is a good and moral life? Can there be more than one truth? What happens when we die?
Based on reason and rooted in wonder, philosophy takes on life's big issues. With a philosophy degree from Eckerd, you'll learn to reason, write, discuss and debate with logic and conviction, taking part in active philosophical discussion and argument on issues of genuine importance.
Better research opportunities
At Eckerd College, the relationships that develop from daily interaction with your professors can lead to amazing research projects that simply aren't possible at larger institutions.
Broader perspectives
While some philosophy departments limit their focus, ours is open to both Western and non-Western philosophies. You'll study the history of philosophy as well as current topics like the connection between philosophy of mind and the latest findings in neuroscience. Explore your passion in class or through supervised research.
Unique classes
Because we're a liberal arts college, you get to take interesting courses like Philosophy of Film. Student watch a variety of films and discuss the idea that movies are used by filmmakers to share philosophical ideas.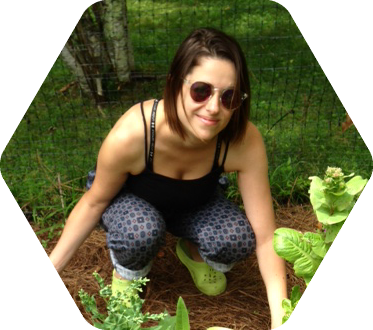 "Studying philosophy at Eckerd not only taught me the critical-analytical thinking skills that helped me to excel professionally, but opened me up to ideas that enriched my development as an individual. All along the way, my professors nurtured creative and spirited dialogue in the classroom, as well as exploration of how the material we studied remains relevant to the global sociopolitical discourse as well as personal growth, throughout the ages."
— Elizabeth Skolnick '08
Environmental Researcher
Students who are particularly gifted with logic can get teaching experience without leaving our Florida campus by being a teaching assistant for Introduction to Logic and Symbolic Logic.
All Philosophy majors write a senior paper, supervised by a professor. Recent papers explored a phenomenology of the symbolism found in The Tibetan Book of the Dead; the relation between morality and art in Plato's Republic and Schiller's Letters on Aesthetic Education; and the role of metaphor and imagination in logical thought. The last of these was published in a professional journal.
Want to see Philosophy from the standpoint of another culture? One Philosophy major spent a year studying it at the University of Auckland in New Zealand. For a shorter adventure, examine the relationship between philosophy and classical art in the birthplace of Western philosophy during our three-week tour of Greece.
Study Abroad Pics on Flickr
Spend a week living and serving like a monk in a Buddhist monastery in California, or go straight to the source and volunteer in a Tibetan community in Dharmsala, India.
Service Pics on Flickr
Introduction to Eastern Philosophy
Eastern thinking can seem very different to those who've never studied it. This course examines the nature of reality, society and self in East Asian philosophy, with an emphasis on metaphysics and ethics.
See Philosophy through the lens of film by watching and discussing films like Inception, The Matrix and Being John Malkovich. This course will introduce you to both philosophy and the philosophy of film.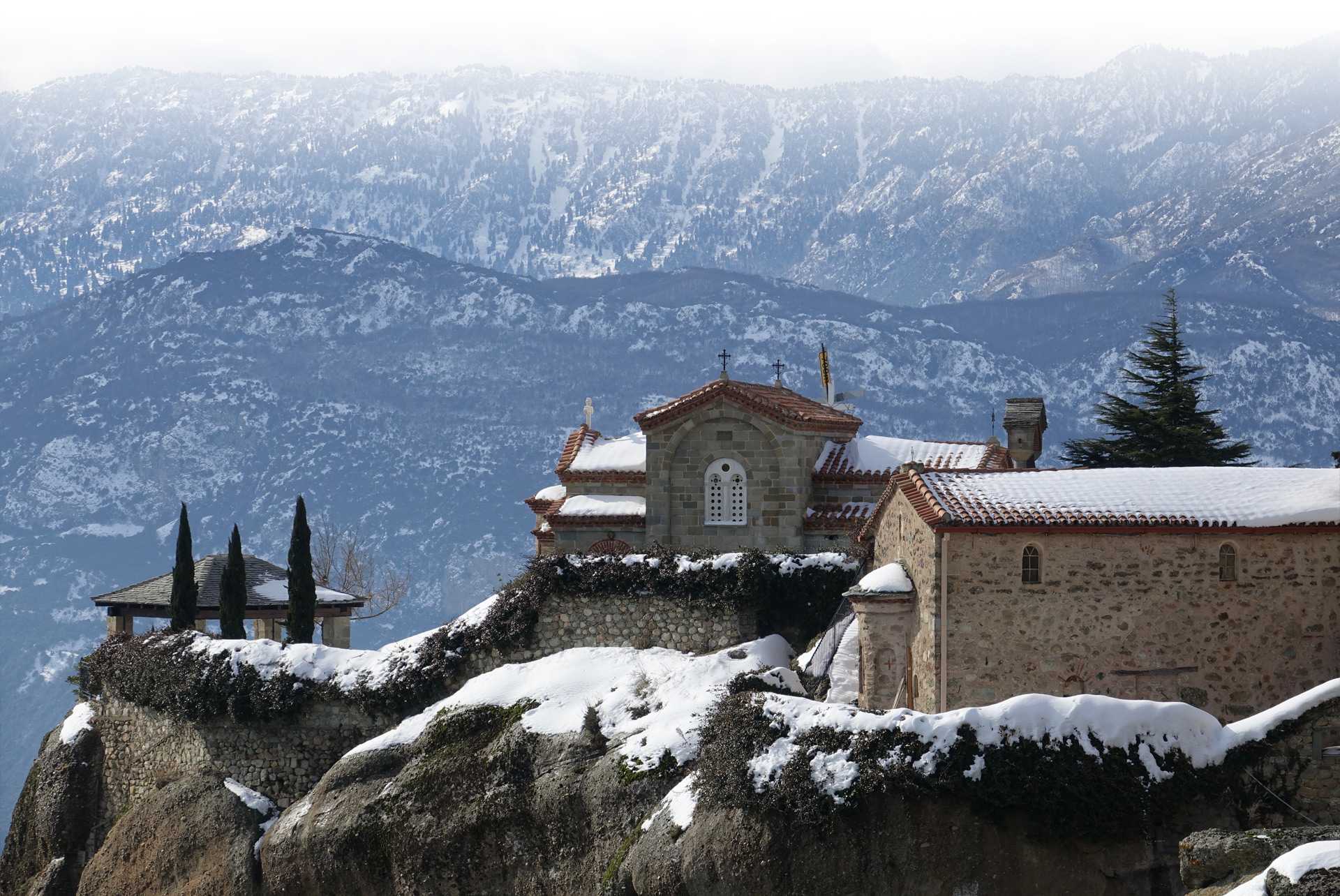 Photo: Hannah Mendola '20
What can I do with a philosophy degree?
Chaplain
Ethics Specialist
Filmmaker
Intelligence Officer
Journalist
Lawyer
Librarian
Policy Analyst
Public Policy Expert
Public Relations Professional
Researcher
Social Entrepreneur
Teacher
Where our philosophy majors go to graduate school
Emory University
George Washington University
Northwestern University
Spalding University
Saint Vladimir's Orthodox Theological Seminary
University of Central Florida
University of South Florida
Where our philosophy majors go to work
Sign up for more about Eckerd and our philosophy program