Hone your craft with the pros
Start a lifelong apprenticeship in the literary arts
The creative writing program that nurtured Dennis Lehane '88, best-selling author and HBO writer/producer, is now accepting applications to earn B.A. and BFA degrees. But you don't have to be gunning for a Hollywood contract to enroll. Our liberal arts graduates also go on to MFA programs and careers in journalism, media, PR, editing and publishing, counseling and software design.
Spend 8 days in workshops with writers like Andre Dubus III, Anne Hood, Laura Lippman, Lori Roy, Stewart O'Nan, David Yoo and Laura Williams McCaffrey. This conference is held on our Florida campus every January.
Facetime with famous authors
You'll also have the chance to meet and talk with other celebrated writers including Stephen King, Carl Hiaasen, Julianna Baggott and Mark Bowden. These and other literary lights give talks here throughout the year.
Get help paying for college
Need help with finances? In addition to the academic scholarships we hand out upon application, you can apply for the Artistic Achievement Award.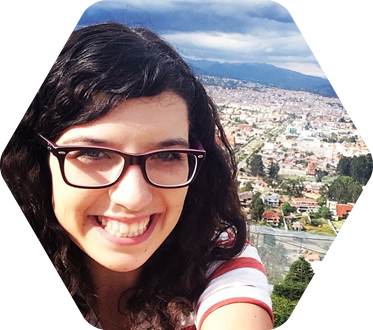 "I was able to grow and take risks with my writing that I don't believe I would have done at another college. I spent months in different countries studying subjects that were not my major and each of these trips impacted me as a student and as a writer. Whether you write for the award-winning newspaper, study abroad, mentor other students, or volunteer at local schools, Eckerd can help you achieve goals you were unaware you even had."
— Mackenna Cummings '15
Creative Writing majors have interned on campus with our student newspaper, The Current, and our literary magazine, Eckerd Review. Another recent student was an editing intern at I Love the Burg, a creative agency in downtown St. Petersburg.
Pay it forward by tutoring with Journeys in Journalism. This community program teaches local elementary, middle and high school students how to be reporters, photographers, editors and page designers for their school newspapers.
Service Pics on Flickr
Spend a term living at our London Study Centre and studying the literature of Great Britain. Includes a week of travel and tickets to epic museums and theatre productions. Or choose from one of 300+ other destinations we offer every year.
Study Abroad Pics on Flickr
Eckerd is just a stone's throw from some of America's hottest literary landmarks and events. Check it out:
The Earnest Hemingway Home
The Marjorie Kinnan Rawlings historic site
Miami Book Fair (November)
Zora Neale Hurston Festival (January)
This course reviews poetic and narrative language and introduces the concept of literary texture. Present what you write in class at public readings held on campus once a semester.
Writing Workshop: The Personal Essay
Learn about literary essays by reading masters like Harry Crews, Eudora Welty and Joan Didion. This class explores how to use imagination to shape format, technique and your own personal style.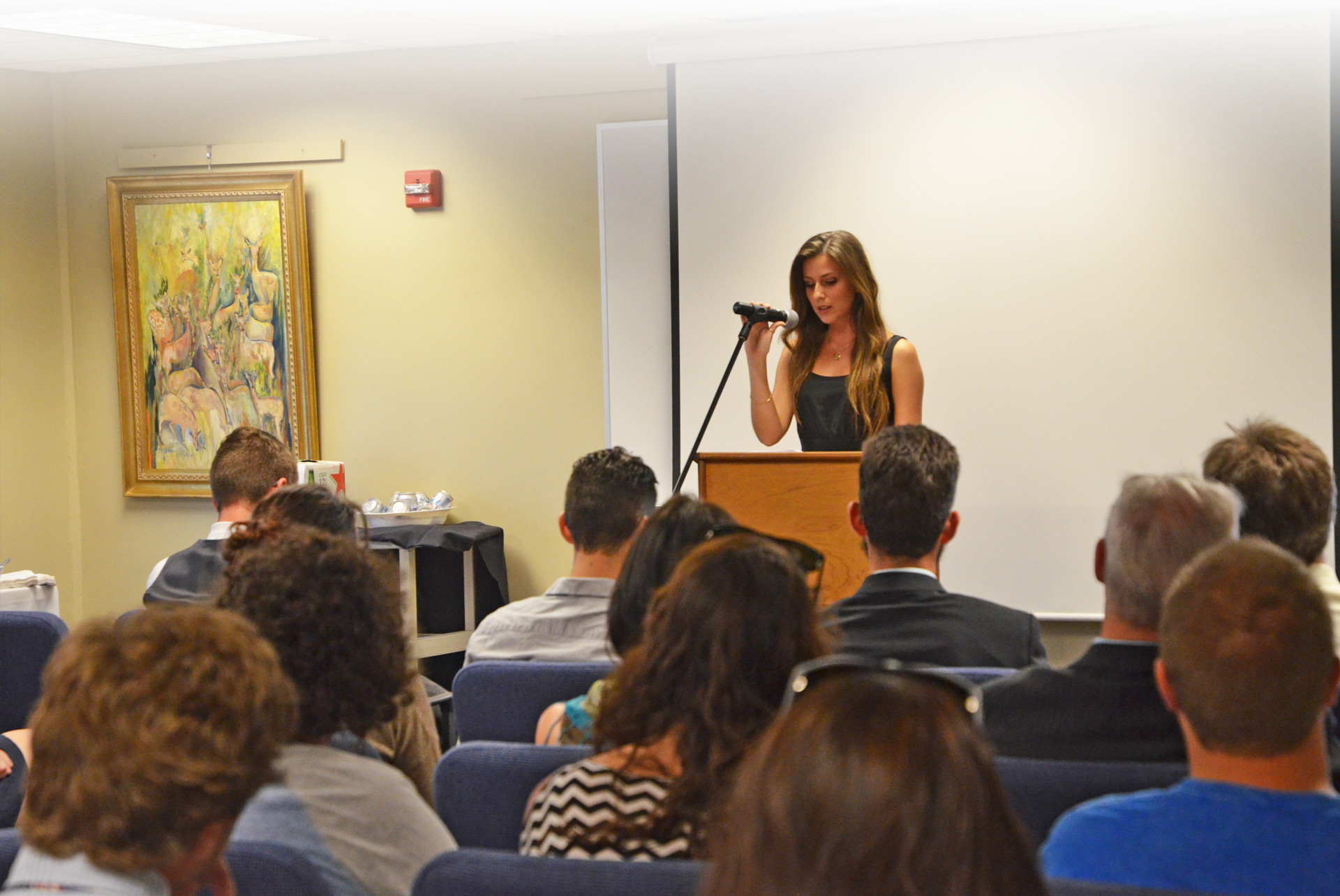 What can I do with a Creative Writing degree?
Business Manager
Counselor
Editor
Educational Assessor
Lawyer
Media and Newspaper Reporter
Software Designer of Interactive Fiction
Teacher
Technical Writer
Where our Creative Writing majors go to graduate school
Chapman University
Emerson College
Florida International University
George Mason University
Hollins College
Indiana University
Stanford University
The Johns Hopkins University
The University of Miami
The University of North Carolina at Greensboro
University of Alabama
University of Iowa Writers Workshop
Where our Creative Writing majors go to work
Learn more about Eckerd and our creative writing program