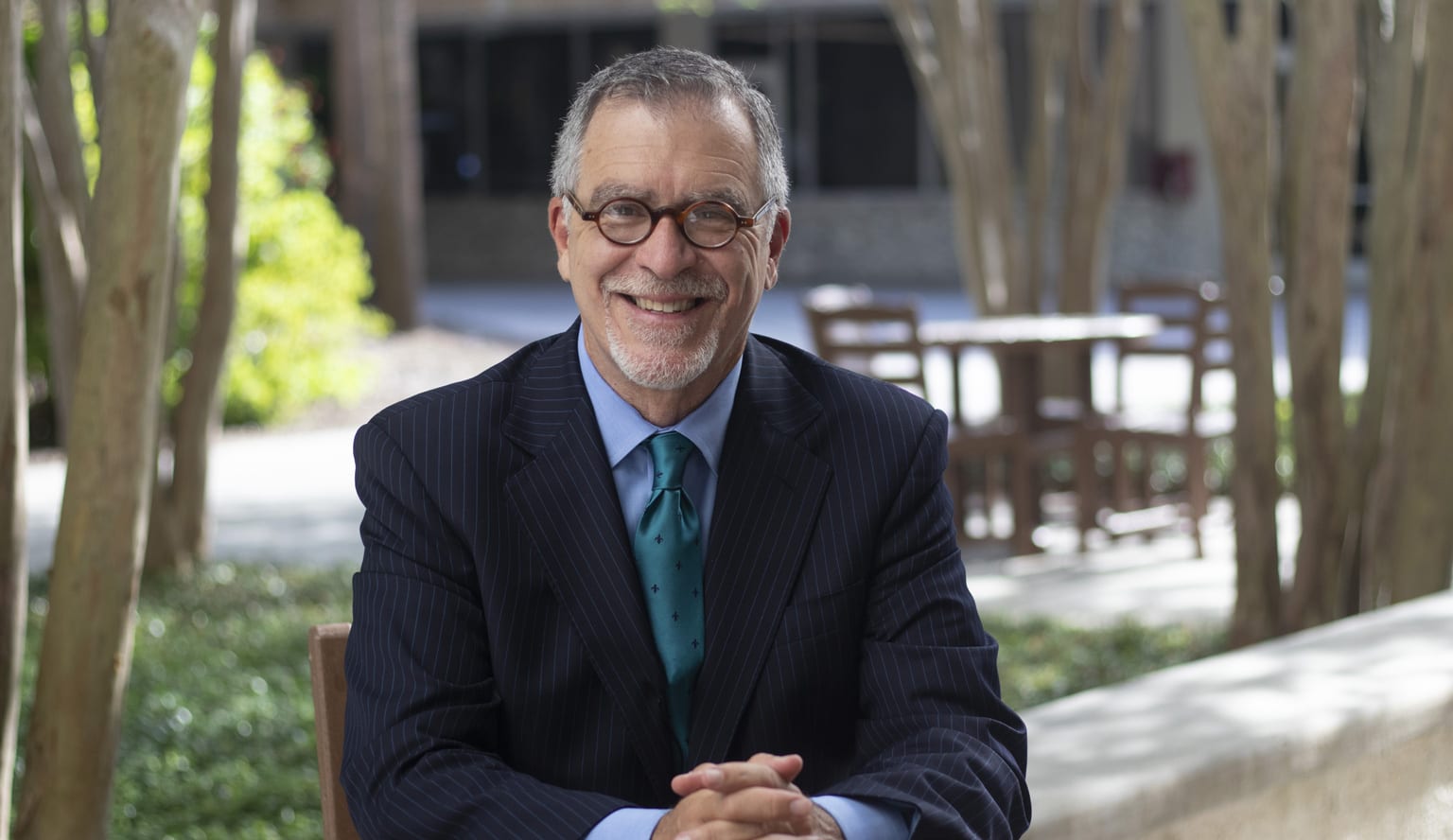 The council leverages the experience, perspectives and insights of its members with active leadership roles for the development of AGB expertise designed to strengthen strategic board governance across higher education.
"I was honored to accept AGB's invitation to serve on the Council of Presidents and contribute to the important work of strengthening higher education leadership," Fernández says. "The students at our institutions are the promise for a better world. Sharing and learning together on the council will help our institutions to prepare graduates who are ready to address many of the world's challenges."
The AGB Council of Presidents regularly convenes to discuss strategic priorities across higher education and includes representatives from a range of institutional types—including public and private, large and small, single institution and multicampus system, two- and four-year, religious and secular, and domestic and international. This diversity affords the group a broad pool of experiences that help inform AGB about the obstacles and macro-level trends that governing boards face. In turn, AGB leverages its advisory groups to create tools and resources that benefit more than 2,000 institutions and 40,000 members.
"AGB is a tremendous resource, with members offering a range of opinions about and solutions for issues facing higher education," Fernández says. "I am eager to learn from and contribute to this group of distinguished leaders."
The Council of Presidents is one of seven councils that enhance AGB's thought leadership. The other six councils similarly represent key leadership roles and priority areas: Board Chairs, Board Professionals, Finance Committee Chairs, Foundation Leaders, Senior Fellows and Student Success.
"Our council members generously agree to lend their time and talent to advancing strategic governance across higher education," says Henry Stoever, AGB president and CEO. "Alongside the AGB Board of Directors, AGB consultants and other board governance experts, the AGB Council of Presidents ensures that boards across the country are receiving leading and practical guidance on salient topics throughout the year. These council members help to ensure that we are aware of not only what's going on at that moment but also what they need to know from AGB to lead with confidence and knowledge in the boardroom. It's a crucial partnership, and I appreciate their hard work."