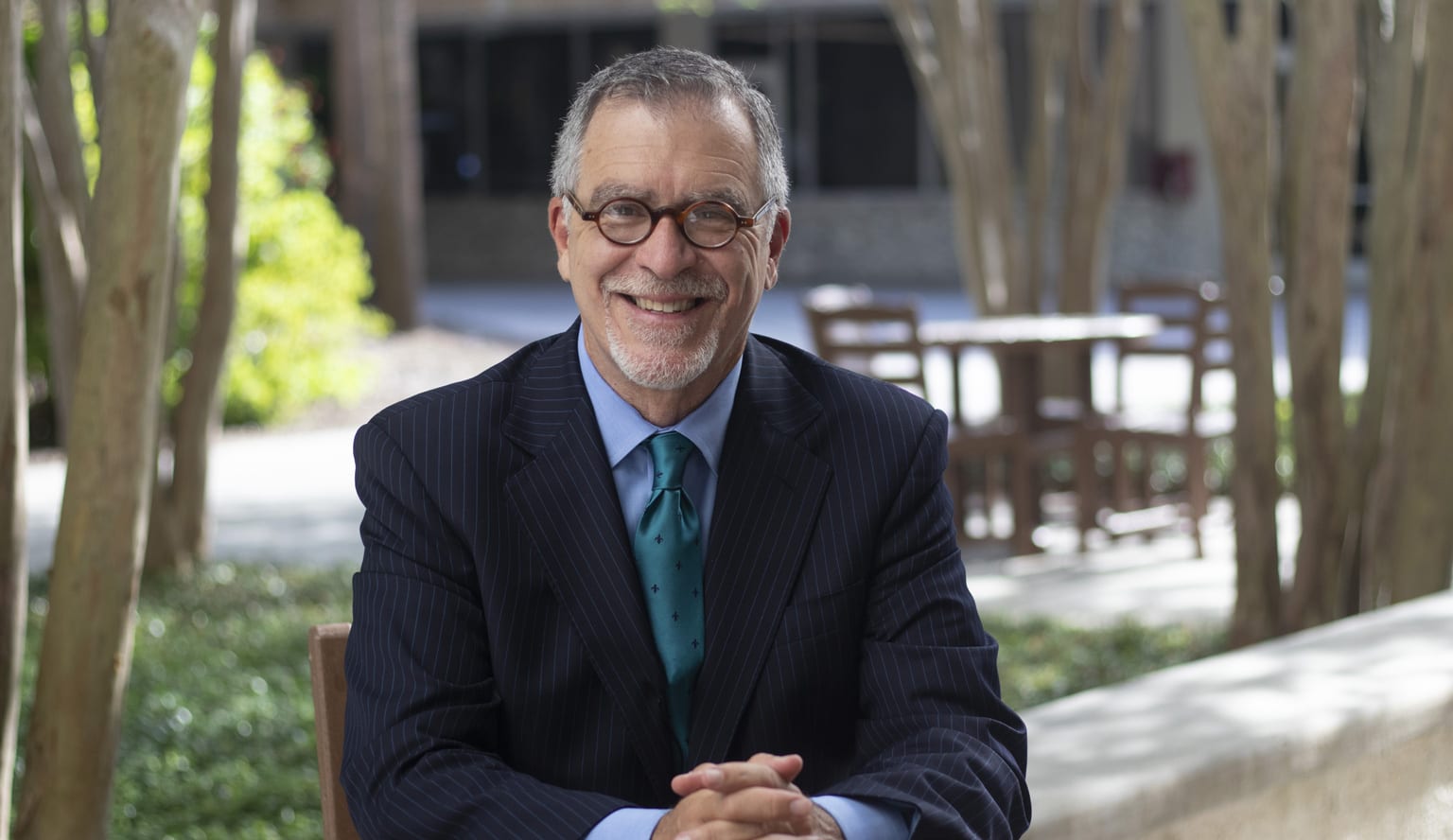 Eckerd College President Damián J. Fernández, Ph.D., was elected December 9 to a three-year term on the Board of Directors of the American Council on Education (ACE), the major coordinating body for the nation's colleges and universities. The election took place during a webinar with ACE members.
President Fernández began his tenure as Eckerd's fifth leader in July and in that time has already met with more than 2,000 constituents, commissioned studies on diversity and inclusion and Title IX, and authored a report laying the foundation for the College's strategic planning process through 2025. A career educator and professor of international relations with more than 30 years' experience, Fernández has previously served as chancellor of The Pennsylvania State University, Abington College; head of school of the Ethical Culture Fieldston School; provost of The State University of New York, Purchase College; and vice provost of Florida International University.
"I was honored by the invitation to serve ACE, joining education leaders from institutions across the country to address, and advocate for, innovation, equity, access and diversity in higher education," Fernández said.
"I share my board colleagues' enthusiasm and dedication to those critical issues, which will ensure higher education continues to serve students, communities and the public good."
ACE elected new leadership and eight new board members Wednesday—including: Roslyn Clark Artis, president, Benedict College (South Carolina); Sylvia M. Burwell, president, American University (Washington, D.C.); James B. Milliken, chancellor, The University of Texas System; Thúy Thị Nguyễn, president, Foothill College (California); Bill Pink, president, Grand Rapids Community College (Michigan); Yves Salomon-Fernández, president, Greenfield Community College (Massachusetts); Leocadia I. Zak, president, Agnes Scott College (Georgia).
ACE is a membership organization that mobilizes the higher education community to shape effective public policy and foster innovative, high-quality practice. As the major coordinating body for the nation's colleges and universities, ACE's strength lies in its diverse membership of more than 1,700 colleges and universities, related associations, and other organizations in America and abroad. ACE is the only major higher education association to represent all types of U.S. accredited, degree-granting institutions: two-year and four-year, public and private.