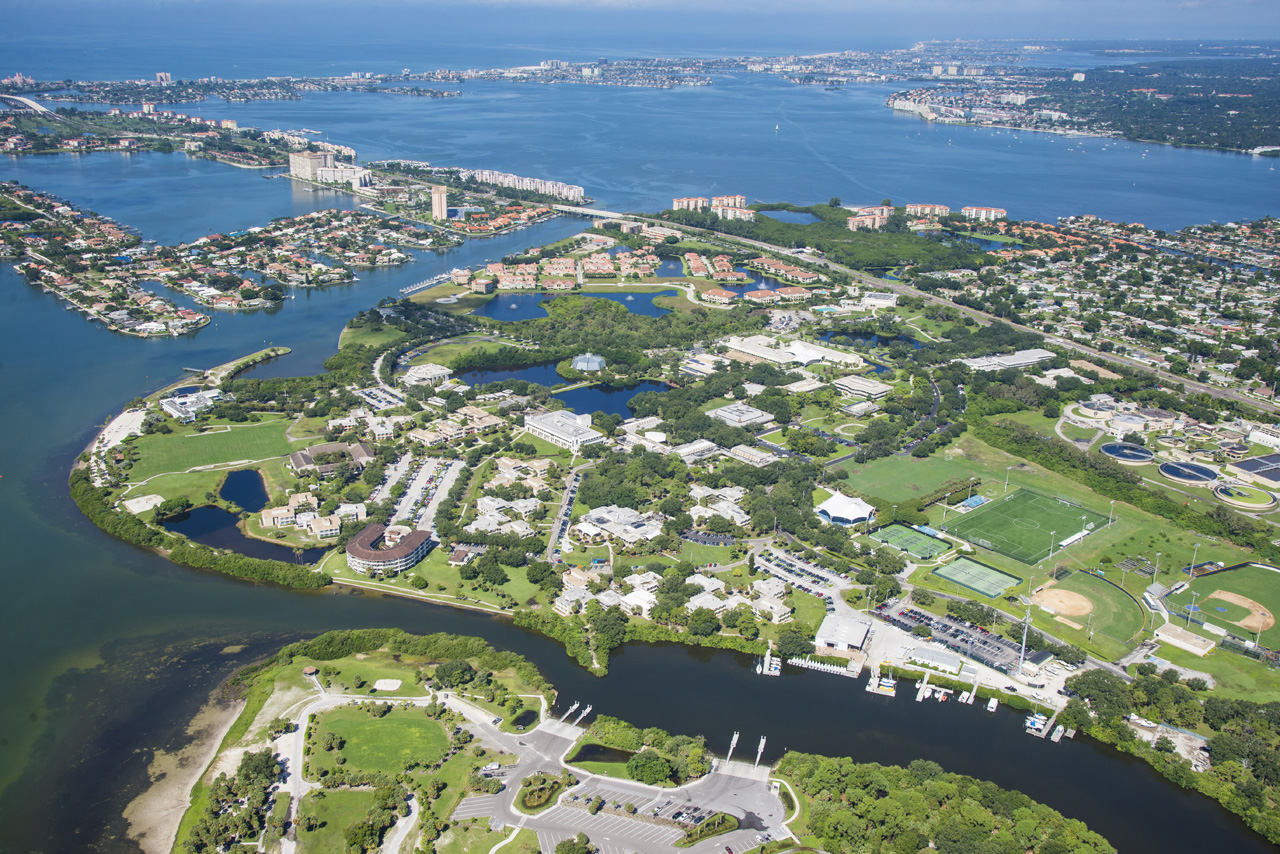 Eckerd College is offering students and their parents a new way to beat the rising cost of college tuition as the latest school to join Private College 529 Plan, a pre-paid tuition plan that enables participating families to lock in today's tuition rates for future education.
Eckerd joins more than 280 participating private colleges and universities that make up Private College 529 Plan. The Plan is sponsored by its member institutions for families who value a private college education for their children. By pre-purchasing tuition, families can potentially save thousands of dollars – avoiding future increases in tuition as well as stock market volatility. Eckerd College is the seventh Florida institution to join  Private College 529 Plan.
"This is a great deal for families seeking to guarantee a terrific education for their children at a reasonable price," said Eckerd President Don Eastman. "We are convinced that a liberal arts education offers the best chance to prepare students to become productive citizens in a changing world."
"It's so wonderful that Eckerd College is joining our program during National College Savings Month," said Nancy Farmer, president of Private College 529 Plan. "We welcome Eckerd to our growing family of private colleges and universities across the country."
Located in St. Petersburg on Florida's Gulf Coast, Eckerd is home to more than 1,800 undergraduate students. Founded in 1958, it is one of only 40 schools listed in Loren Pope's trusted guide, Colleges That Change Lives.
Private College 529 Plan is offered by the Tuition Plan Consortium, LLC (TPC),  a national group of private colleges and universities established more than a decade ago to operate a prepaid tuition plan for families.
For more information on Private College 529 Plan visit collegewell.com.