Noted author Les Standiford has been awarded the Dr. Peter Meinke Professorship in Creative Writing for the 2016 Spring Semester, Eckerd College President Donald Eastman announced today.
Standiford's duties will include co-directing, with best-selling novelist Dennis Lehane, the College's annual Writers In Paradise conference as well as teaching courses in fiction writing and literary journalism.
"We are delighted and extremely fortunate that Les has agreed to join us next year," President Eastman said. "I am confident he will continue the upward trajectory of the writers' conference as well as help our residential students reach new levels of excellence."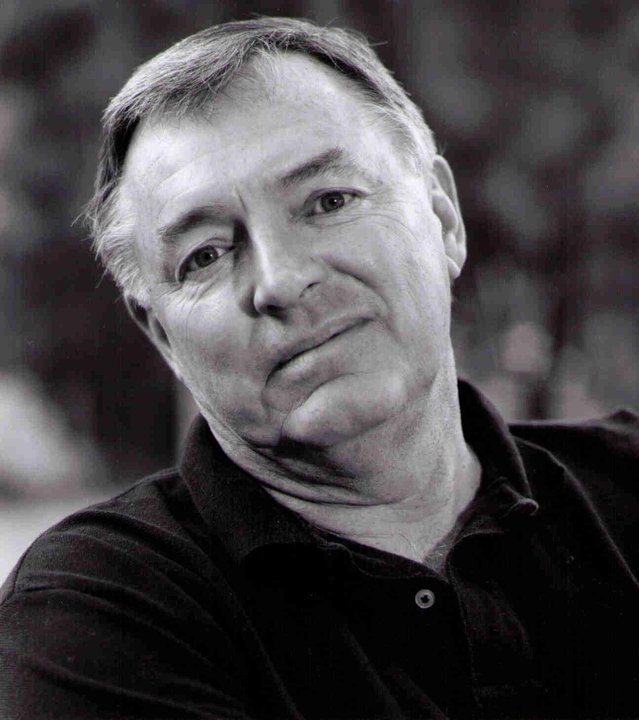 "Les Standiford is Founding Director of the Creative Writing Program at Florida International University in Miami and holds the Peter Meinke Chair in Creative Writing at Eckerd for the Spring of 2016"
Standiford, director of the Florida International University Creative Writing Program for 30 years, is the author of 20 novels and works of nonfiction, including the recently published Water to the Angels: William Mulholland, His Monumental Aqueduct, and the Rise of Los Angeles. He has been an integral part of the writers' conference since its inception 11 years ago.
"I am honored by this award and thrilled by the possibilities of working closely with the Eckerd faculty and its amazing students," Standiford said. "It has been a distinct pleasure to serve on the faculty of the writers' conference and I look forward to working with Dennis to take it to another level."
As co-director of the writers' conference, Standiford replaces Sterling Watson, who taught writing at Eckerd for 35 years. Watson founded and directed the conference from its inception with Lehane. Watson is stepping down as co-director to focus on his own writing projects.
"Directing this conference has been been an enlightening and invigorating experience.  I've learned as much as I've taught,'' said Watson. "We did a lot of good for a lot of writers as well as for Eckerd and for the greater community. I leave with great pride and the knowledge that the conference will be in good hands with Les Standiford."
Watson and Standiford are not only longtime colleagues and friends; they were also mentors to  Lehane, who graduated from Eckerd with a BA and from FIU with an MFA, both degrees in creative writing.
Watson plans to focus fulltime on his own writing projects. A 1969 Eckerd alumnus, Watson is the author of seven novels, including Suitcase City, a highly acclaimed novel published this year. Watson will continue to serve as a faculty member of the conference.
Standiford praised Watson's leadership of the conference.  "Sterling's are big shoes to fill," said Standiford, "but I have seen firsthand what a fine undertaking he and Dennis have created and I am privileged to come on board."
"Les has been involved with Writers in Paradise since its infancy," said Lehane. "He has been a great friend to the conference and an invaluable instructor in any genre we asked him to teach. He has a keen eye for talent in both faculty and students, strong convictions on how to best impart knowledge and he handles myriad administrative and social duties with enviable, even inspirational, aplomb. I can't think of a single person who could do this job better. It's not only my pleasure to welcome him as the new co-director of Writers in Paradise, it's my honor."
The eight-day conference, held each January, was started by Watson and Lehane in 2004. It features professional writers at the top of their form who work closely with motivated and talented participants in an intimate, unhurried climate for learning. It has evolved into one of the premier writing seminars in the country. It also features free public readings by distinguished, bestselling authors.
Assisting Standiford will be Christina Lutz, a former special events coordinator at the University of South Florida with a BA in English from The Ohio State University and an MFA in creative writing from USF. Lutz will serve as the coordinator of Writers in Paradise.
For more information about the program, go to writersinparadise.eckerd.edu/