Answer the call of the stage
Highly personal theatre training on Florida's Gulf coast
Love the magic of live theatre? So do we. Eckerd's Bachelor of Arts in Theatre introduces students to acting, directing, design and technical theatre, while our 2+2 Bachelor of Fine Arts focuses on performance.
Regardless of the program, you'll have the chance to intern at dozens of area theatres, network with professionals — even produce your own work.
A Bachelor of Fine Arts (BFA) degree
Eckerd offers a 2+2 BFA program with Circle in the Square Theatre School, located in the Broadway district of New York City. You'll spend two years at each location, taking part in showcases with professional producers and agents in NYC at the end.
The right place
Our location in the Tampa Bay area means you'll have a shot at internships, apprenticeships and jobs with Norwegian Cruise Lines, Disney, American Stage Theatre Company, freeFall Theatre and other area professional theatres.
A history of success
Graduates of our program go on to work in professional theatre, enroll in graduate school or start their own companies.
"[T]he four professors who make up the faculty are incredible. Eckerd [makes it] clear that we're more than just the student of our major/focus and often drives the point that we should be interdisciplinary…and make connections to the actual outside world. A lot of what I learned while in the theatre or studio I've used in my professional life."
— Lemuel H. Thornton III, Class of 2008
Explore the potential for use of the body, mind, voice, movement, energy and sensory awareness through a wide range of creative exercises.
An intense laboratory experience in play production in which you work in a single area, such as assistant directing, stage management, costuming, lighting or another specialty.
Eckerd has two theatre spaces: Bininger Center for Performing Arts, a large proscenium theatre with a steeply pitched auditorium, flexible systems for lighting and staging and lobby/gallery space, and an intimate black box theatre adaptable to thrust, arena or round staging.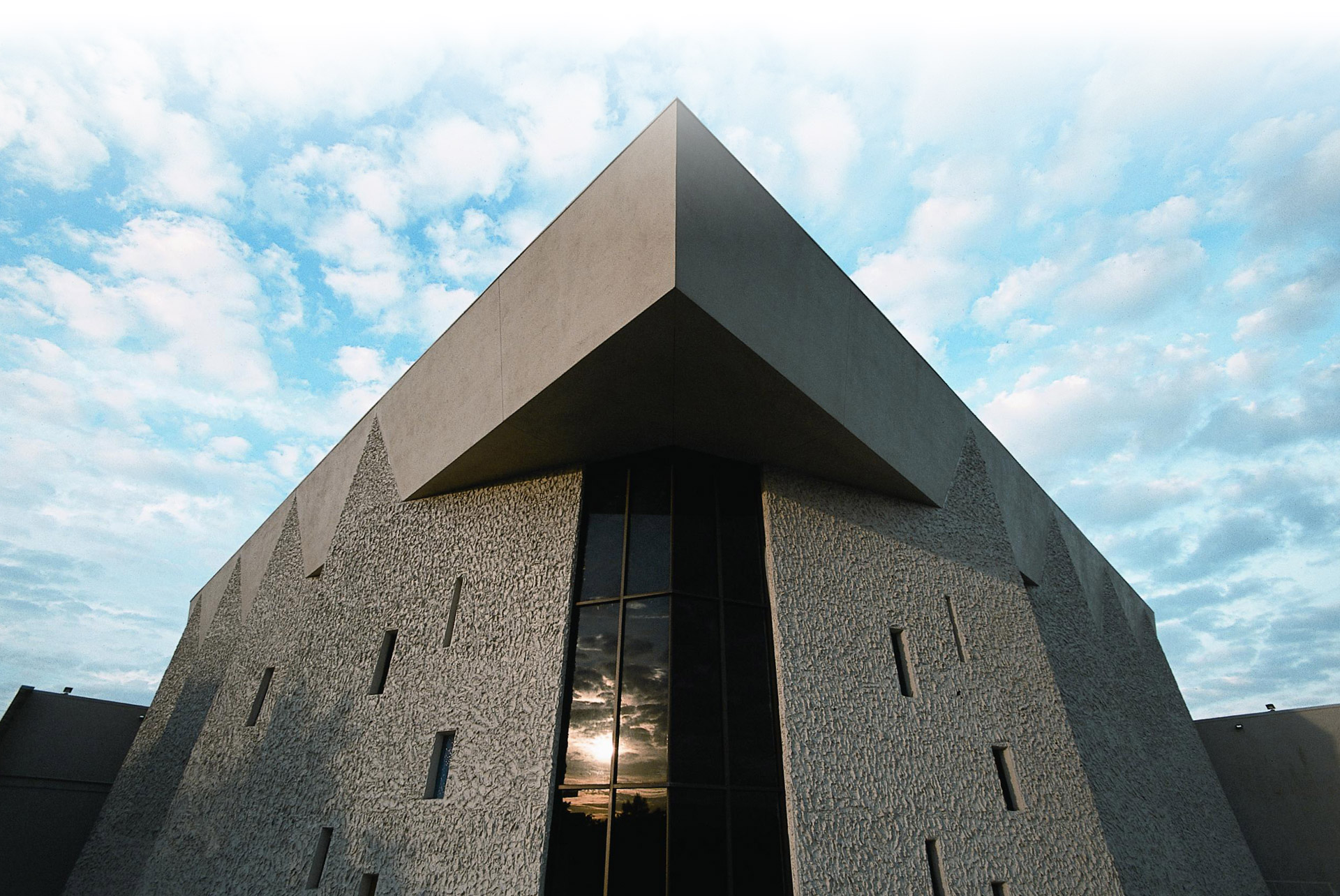 What can I do with a theatre degree?
Actor
Artistic director
Costume designer
House manage
Lighting designer
Stage manager
Director
Playwright
Puppeteer
Scene designer
Stagehand
Theatrical agent
Technical director
Where our theatre majors go to work