Recognizing Eckerd College's most loyal donors
This society honors those who, like our founders, are foundational to Eckerd College's existence. We recognize alumni, parents and friends who support the College with three or more years of consecutive giving. Because of your investment in our mission, Eckerd College is able to offer the life-changing liberal arts and sciences education that has become our hallmark.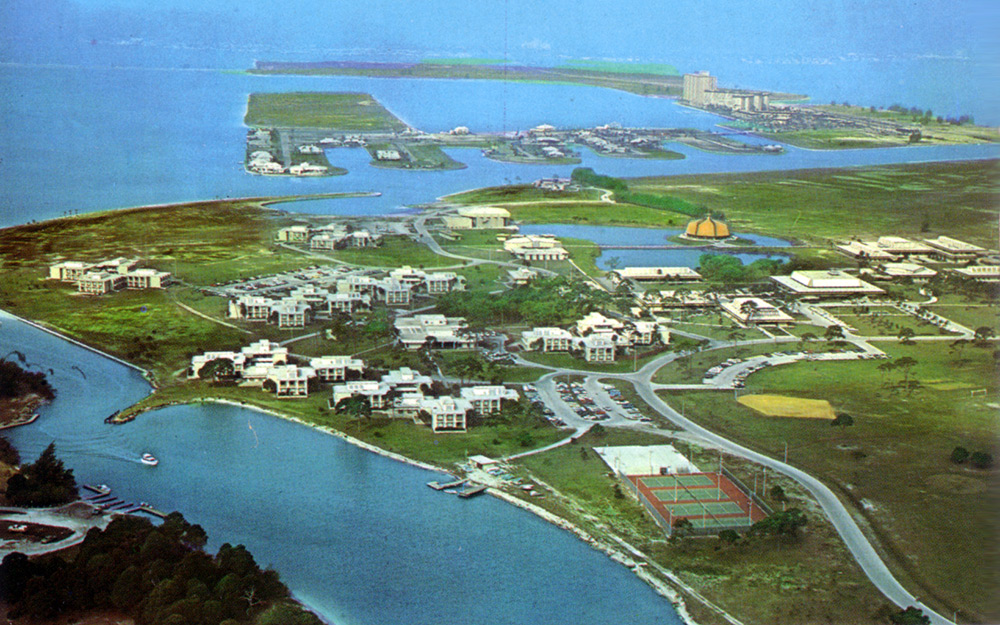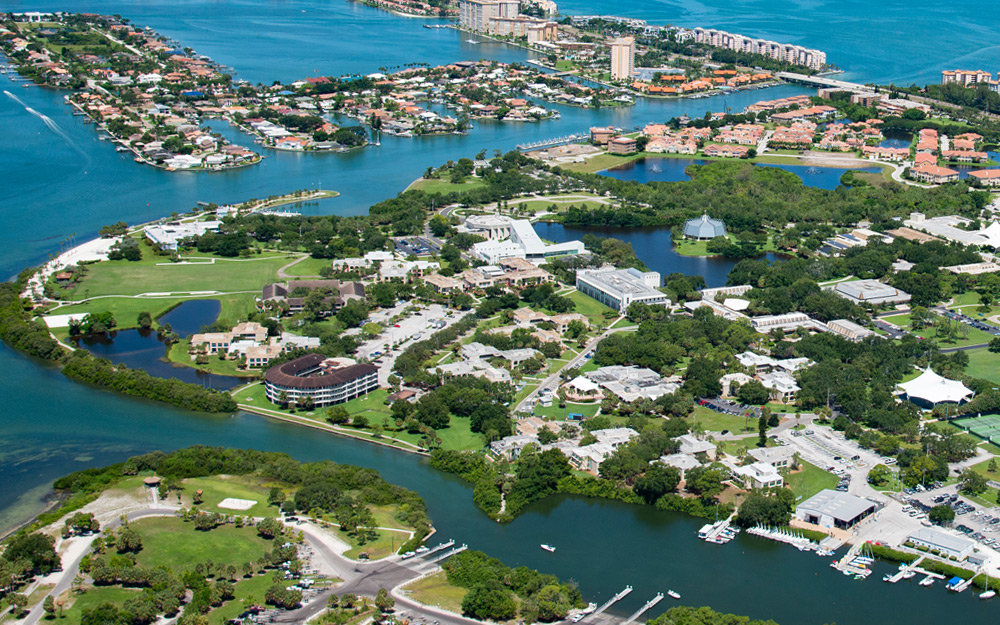 Drag the blue bar sideways to enjoy an aerial comparison of Eckerd's campus from 1971 to 2019 (photo credit for 1971 view: Bob Wyer, Delhi, N.Y.)
In 1958, our founders stood on the sandy shores of the newly formed Florida Presbyterian College—later to become Eckerd College in 1972—imagining a college where students would travel near and far to belong to something truly unique. No bricks and ivy, but sun and sand. A place where a singular idea whips the winds: change students' lives and they will go on to change the world.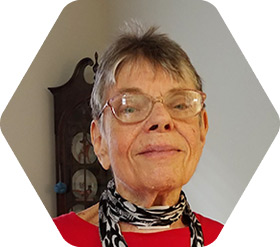 "When I came to Eckerd College, formerly Florida Presbyterian College, in the fall of 1959, I knew this was the place for me. Having polio and being in a wheelchair posed its challenges, but Dr. Tom West, founding faculty member and first Director of Admissions, assured me that they wanted me here and would do whatever it took to have me. And that they did. From navigating flights of stairs to the streets of London during my senior year, the students, faculty and staff always made sure I was included.
I have an immense gratitude for Eckerd College for encouraging me to persevere and for pushing me to reflect on my values. Because of this, I support the annual scholarship program to make it possible for others what Eckerd made possible for me at its inception."
—Sue Vastine '64
Founding Freshman at Florida Presbyterian College/Eckerd College
Giving since 1964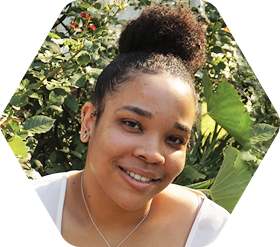 "Eckerd's Marine Science program is the best in the country—because of the research experiences and education I received at Eckerd, I earned the NOAA Ernest F. Hollings Undergraduate Scholarship, was accepted into every Ph.D. program I applied to, was awarded the Ford Fellowship through the National Academy of Science, and most recently, earned a National Science Foundation Graduate Research Fellowship for my work at Duke University.
When I entered Eckerd, I was the only Black student in the Marine Science program until my junior year. It was an isolating but pivotal experience. As I was preparing to mail notifications about my graduation from Eckerd, my dad suggested inviting family and friends to donate to a scholarship fund rather than give gifts. Thus, I decided to establish the Anjali D. Boyd '19 Marine Science Endowed Scholarship for African American Students.
I wouldn't have been able to attend Eckerd without the support of scholarships, so my goal in creating this endowment is to make an Eckerd Marine Science education accessible to future generations of Black scholars like me."
– Anjali Boyd '19
Giving since 2019
Give By Mail
Send your check (payable to Eckerd College) to:
Eckerd College
Office of Advancement
4200 54th Avenue South
St. Petersburg, FL 33711
Give Stock
See below for transfer instructions for appreciated stocks and bonds (or securities).
Give Online
Making an online gift to Eckerd is easy, secure and convenient.