Kristina Wenzel Egan
Associate Professor of Communication
Ph.D. University of Missouri
B.A. University of St. Thomas, M.A. North Dakota State University
wenzelka@eckerd.edu
Brown Hall 146
727.864.7847
Kristina Wenzel teaches courses in communication theory and interpersonal communication. Her research intersects the areas of family communication, health transitions, and aging issues. When not teaching or researching, you can likely find her on a run with her dog.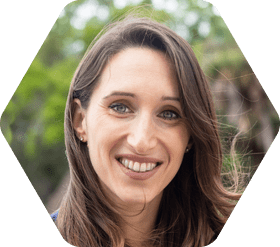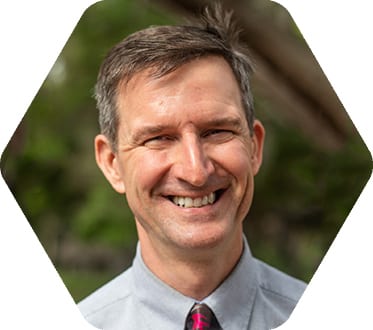 James Janack
Professor of Communication
Ph.D. University of Washington
B.A. Colgate University, M.A. Syracuse University
janackja@eckerd.edu
Brown Hall 149
727.864.7845
James Janack teaches courses in oral communication. His research interests include political communication in the United States and Russia, especially as it promotes and/or inhibits democratic practices. When not teaching or researching, he runs, bikes, watches baseball and The Simpsons.
Visiting faculty and instructors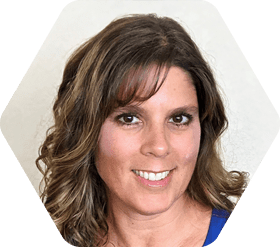 Grace Lager '97
Instructor of Communication
Ph.D. Georgia State University
B.A. Eckerd College, M.A. Texas Tech University
lagereg@eckerd.edu
SHA 102
727.864.8645
Grace Lager teaches courses in public speaking, communication theory, media studies and gender studies. Her research interests include rhetoric and media, especially in relation to gender issues in the United States. When not teaching or researching, she enjoys spending time with her family, playing tennis, practicing and teaching Pilates and cooking.