Patrick Henry, Eckerd Professor of Sociology, and John Collins, Executive Director of the St. Petersburg Arts Alliance, will team for a free public presentation on the broad scope of the arts in St. Petersburg, and the perspectives of various people directly engaged in the arts, at 6 p.m., March 23, in Miller Auditorium at Eckerd.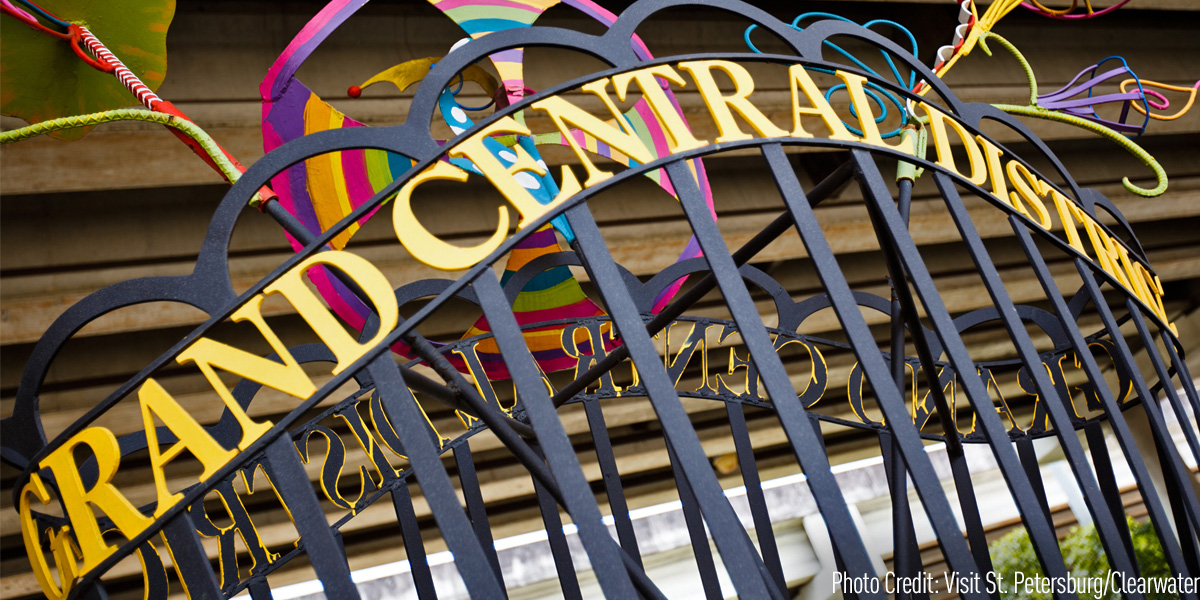 "How do arts professionals define the arts? What do they see as important to the future of the arts? These are questions we'll be discussing in this positive and forward-looking view on the arts in our community," explains Professor Henry.
Collins adds, "I look forward to seeing the results of Dr. Henry's research; exploring our sociology of the arts with our city's cultural thought leaders. Just as important as measuring the economic impact that the arts generate, is how the arts build community. How they are contributing factors in business decisions to relocate or start business here; for employees to move here, and for our families that live here."
For directions to the auditorium, and a full listing of public events at Eckerd, visit our public events calendar.