Seville, Spain's most colorful city, birthplace of flamenco, is known for its vibrant life along the Guadalquivir River, multicultural neighborhoods, and National Park Doñana, Europe's most important wetland reserve.
Open to all levels of Spanish proficiency. Courses offered in English.
Fall Semester 2022
Program dates: September 10 – December 3 (December 21 for UPO courses)
Faculty Leader: Professor Yanira Angulo-Cano
Comprehensive cost (does not include airfare): TBD
Courses
Led by Professor Angulo-Cano
Students will take additional courses at the ISA Study Center or Universidad Pablo de Olivade (UPO)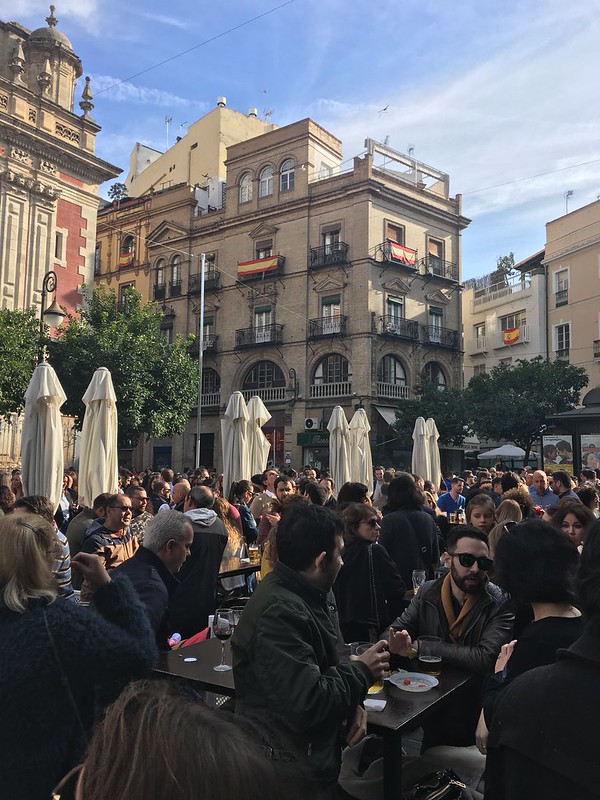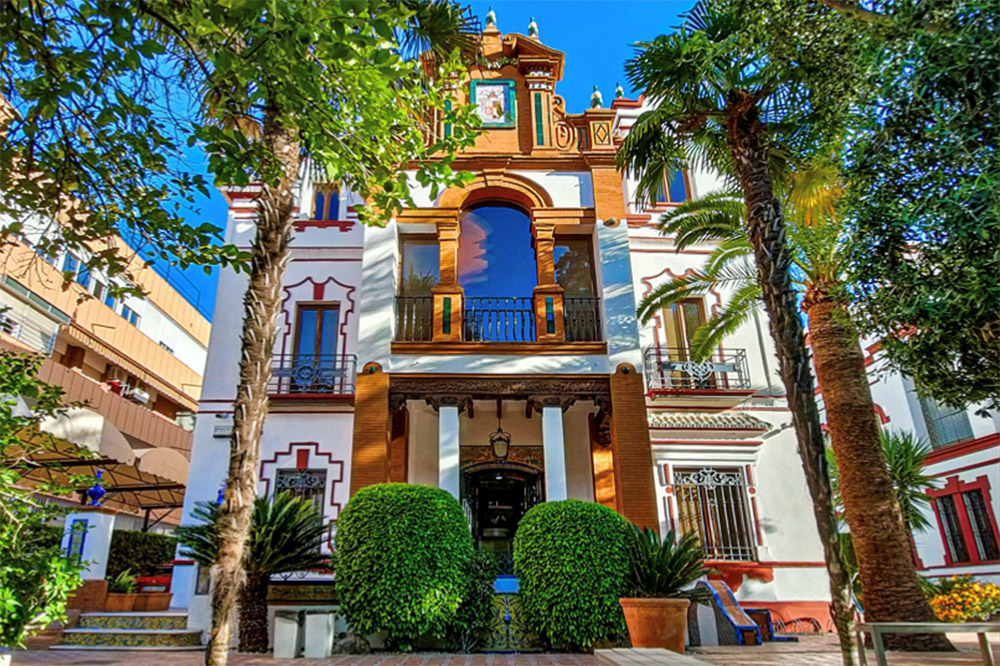 Application for Fall 2022
Follow these steps to apply for the Semester in Seville. Before you begin your application, be sure you are logged into your Eckerd email account.
Step 1 
Step 2
Once you are accepted to the program complete the following: