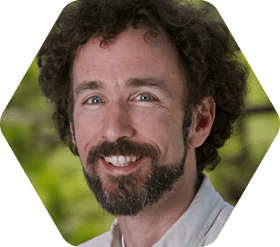 Andrew Chittick
E. Leslie Peter Professor of East Asian Humanities & History
Ph. D. University of Michigan
Professor Chittick's research focus is the culture of early south China and maritime trade relations with Southeast Asia. He runs the Asia & Environment Initiative which engages students in summer fieldwork on contemporary environmental issues in Japan, China, and Indonesia. Other interests include Asian food cultures, Silk Road and maritime archaeology, and global comparative and spatial history. Professor Chittick is a recent holder of major fellowships from the National Endowment for the Humanities and the Princeton Institute for Advanced Study and is the author of Patronage and Community in Medieval China and the forthcoming Jiankang Empire in Chinese and World History.

Adam M. Guerin
Associate Professor of History
Ph.D., University of California, Irvine
Professor Guerin teaches a range of courses in European colonial, Middle East and World history. He is a specialist in modern European colonialism with a focus on French-North Africa, Islam, anti-colonial resistance and the environment. He is currently writing a book on environmental disaster and rural life in colonial Morocco, 1912-1939.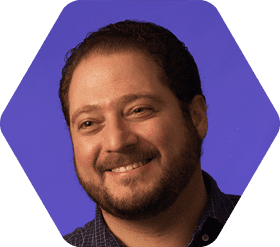 Barnet Hartston
Professor of History
Ph.D., University of California at San Diego
Robert A. Staub Distinguished Teacher Award, May 2010
Professor Hartston teaches a range of courses in world and European history, including classes focusing on Nazi Germany and European Environmental History. He is author of The Trial of Gustav Graef: Art, Sex, and Scandal in Late Nineteenth-Century Germany (NIU, 2017) and Sensationalizing the Jewish Question: Antisemitic Trials and the Press in the Early German Empire (Brill, 2005) and is a specialist in Modern German History, European anti-Semitism, and German legal history.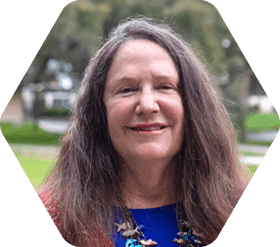 Carolyn Johnston
Professor of American Studies and History
Elie Wiesel Professor of Humane Letters
Discipline Coordinator for American Studies, History, Women's and Gender Studies
Ph.D., University of California, Berkeley
Professor Johnston has taken a major role in developing successful programs in American studies for international students and in women's and gender studies. She is a specialist in American intellectual history, the history of radical and working class movements, and the history of women in America. Her books include Jack London: An American Radical (1984), Sexual Power: Feminism and the Family (1992), Cherokee Women in Crisis (2003), My Father's War: Fighting with the Buffalo Soldiers in World War II (2012) and Voices of Cherokee Women (2013).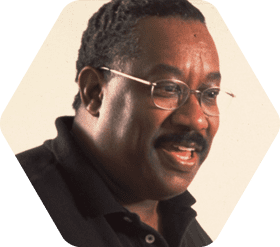 Gregory B. Padgett
Associate Professor of History
Ph.D., Florida State University
Professor Padgett teaches survey courses in U.S. History, African-American History, the Civil War, and the Civil Rights Movement. He also teaches in the Program for Experienced Learners. He is currently writing a biography of C.K. Steele, a leader in the Civil Rights Movement.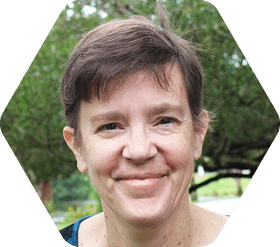 Dawn Shedden
History Instructor
Ph.D., University of Florida
Professor Shedden's research focuses on the French Revolution and the beginning of the modern era in Germany. In particular, she is interested in border regions and how individuals within those spaces were able to recreate their legal, national, and religious identities. She teaches a wide range of courses in general education, global, European and environmental history.
William H. Parsons
Professor Emeritus of History and Russian Studies