Study the human story on our Florida campus
At Eckerd College, history isn't a one-size-fits-all major. Close mentoring means our professors will inspire you with their passion and push you to find and hone your strengths. They'll help you tailor your history degree to your goals — whether with an internship at the Smithsonian, a research trip to Morocco or a double-major in political science, international business, philosophy, religious studies, literature or one of several languages.
Our history degree prepares you to thrive in fields ranging from law, journalism and teaching to intelligence gathering.
Dive deep
At Eckerd College, we approach history from many directions. Our cutting-edge analytic courses allow you to view history through the lens of environmental studies or gender and race theory, for example.
Jump-start your first year
Apply for the Tluszcz First-Year Research Associateship to earn a $1,000 stipend and work with faculty on research projects. Mark Tluszcz '89 graduated from Eckerd with a double major in History and International Business. An early investor in Skype, he was featured on the Forbes Midas List of Top Technology Investors and currently serves as the chairperson of Wix IPO.
Better learning, better outcomes
Because Eckerd is a small liberal arts college, your professors will get to know you individually. This pays off in better learning for you and success after graduation.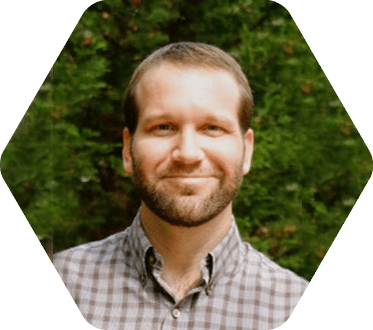 Crazy about the Civil War? Fascinated by the Middle East? Explore any topic through one-on-one study with your professor. Recent independent studies include French Communism and Empire: the Riff War, 1921-1925 and Peasant Revolt and Indigenous Politics in Latin America.
See the world and do good by joining Dr. Adam Guerin on spring break service in the Caribbean. Recent trips include Permaculture in Puerto Rico, Health and Children in Nicaragua and Sustainable Amazon: Ecuador.
Service Pics on Flickr
Empire and the Environment
This course explores the rise of the modern colonial economy with a focus on use (and abuse) of natural resources and the attitudes of invaders toward their surroundings.
Women and Gender in America
Explore feminist theory, as well as women's movements, women's health, birth control and images of women in literature and film. Track the changes in the American woman's position over time.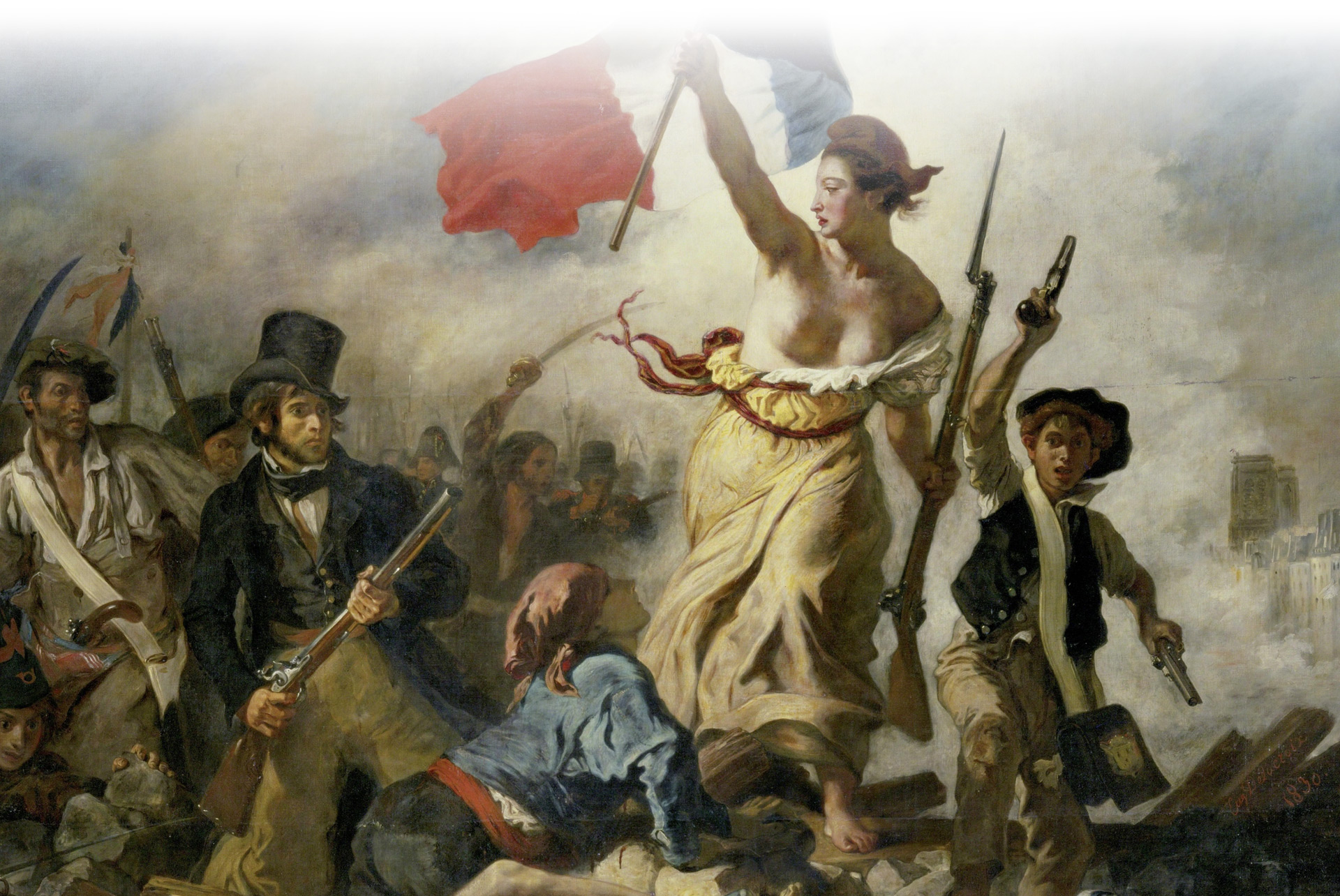 What can I do with a history degree?
Diplomat
Foreign service officer
Historical researcher
Intelligence analyst
Journalist
Lawyer
Librarian
Museum curator
Public Relations professional
Publisher
Teacher
Where our history majors go to grad school
Chicago State University
Colorado State University
Stetson University College of Law
Stony Brook University
SUNY Albany
University of Central Florida
University of South Florida
University of Tampa
Where our history majors go to work
Sign up for more about Eckerd and our history program