The marketing major is designed to meet the needs of a dynamic and culturally diverse marketing industry.
It provides students with both theory and practice that address the rapidly changing marketing environment with a focus on digital and global marketing.
Upon completion of the program, students will have gained skills necessary for a successful career in marketing and/or preparation for graduate work.
The
Bureau of Labor Statistics
employment projections estimate that market research analysts and marketing specialists are some of the occupations with the greatest potential for job growth between 2016 and 2026.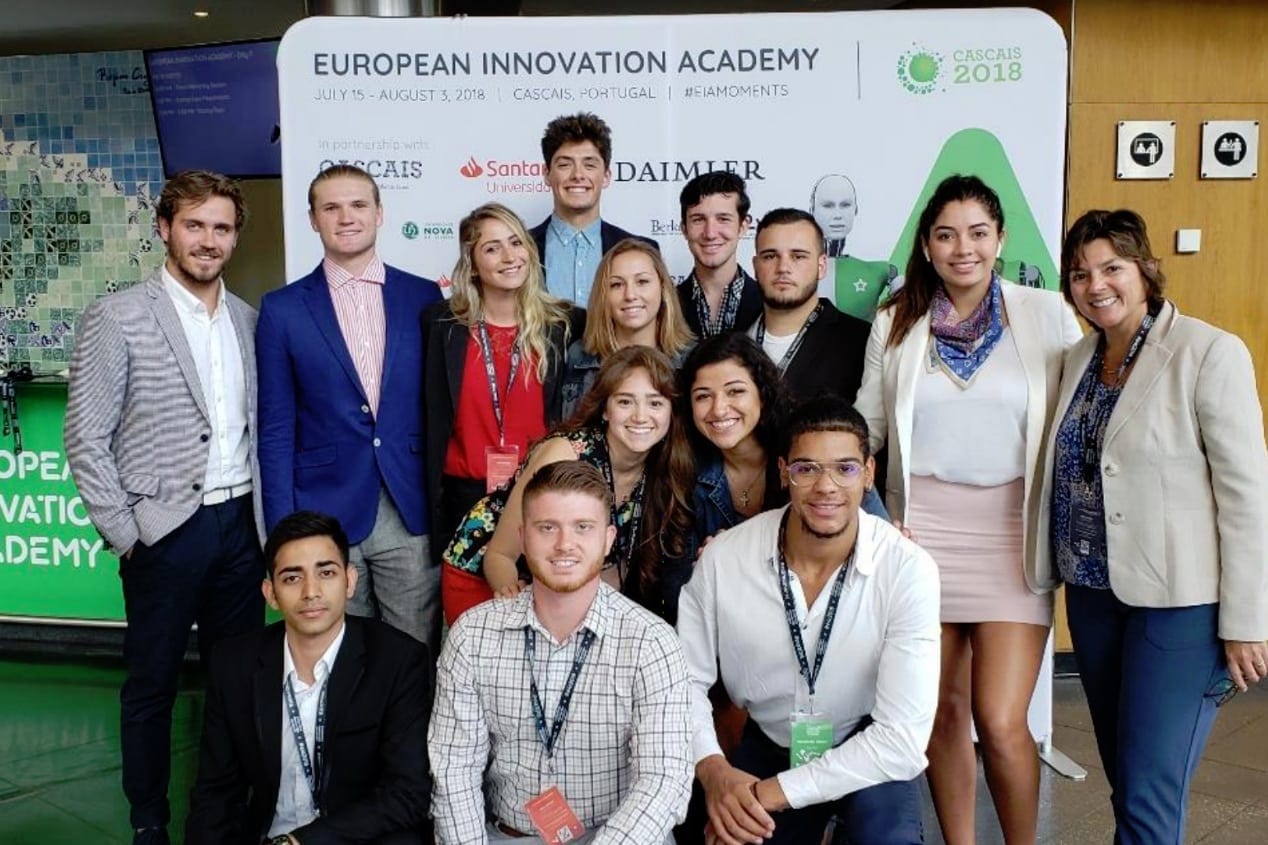 Upon completion of the major, students will be competent in:
assessing an organization's strengths, weaknesses, opportunities and threats by utilizing appropriate research and analysis;
conducting market research on diverse target market(s);
understanding consumer behavior from a cross-cultural perspective;
developing a comprehensive marketing plan that includes the selection and evaluation of alternative segmentation, product, price, distribution, and marketing communication objectives, strategies, and tactics;
creating and executing successful sustainable, green marketing strategies, digital and relationship marketing campaigns.