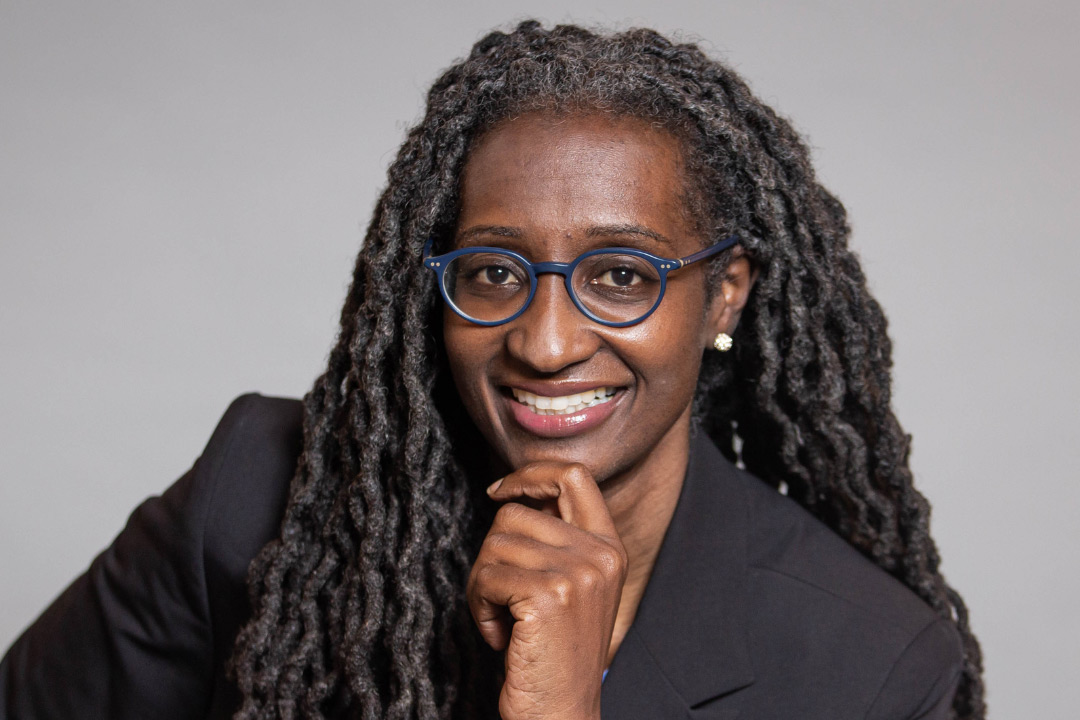 LaRuby May '97 recently visited as a part of the College Program Series of lectures and events to offer students her advice on personal and political transformation.
LaRuby told the student newspaper, The Current, in an interview about the honor, "I am proud to be the first Commencement speaker under President [Jim] Annarelli. Eckerd has a vast array of individuals who aren't just white men. [At Commencement] Black female students can look up at the podium and see representation."
A native of Pensacola, Florida, LaRuby majored in human development at Eckerd. She went on to earn a Master of Arts from the George Washington University Graduate School of Education and Human Development and a Juris Doctor from the University of the District of Columbia David A. Clarke School of Law. LaRuby has been admitted to the bar in both Washington, D.C., and Florida.
Currently, she owns and operates her own D.C.-based law firm, May Jung LLP, and a consulting firm, The May Group LLC. She has also previously served as a Ward 8 council member on the D.C. City Council, chair of the D.C. Housing Authority Board of Commissioners, chair of the United Medical Center Board of Commissioners—the only public hospital in D.C—and as the committee co-chair of the ReOpen D.C. Advisory Group amid the COVID-19 pandemic.
"I am thrilled that our distinguished alumna has accepted our invitation to be the speaker at the 60th Commencement of Eckerd College," Annarelli says. "As a highly successful attorney, city council member, social entrepreneur and community advocate, LaRuby is the very embodiment of an Eckerd College graduate who is changing the world."