Assistant Professor of Spanish
Degrees
Ph.D., Spanish, Minor in Portuguese, University of Wisconsin Madison
M. A., Spanish, University of South Florida
B. A., Philosophy, University of South Florida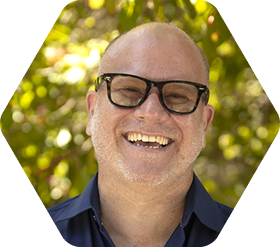 Courses taught
Elementary Spanish
Intermediate Spanish
Cuban Literature
Research
My research interests include Afro Latinx cultures, literatures, and visual arts of the southern cone; gender and Afro Latin/x culture; Afro Latinx music; Afro Caribbean cultures and literatures; Latin American poetry of 19th, 20th, and 21st centuries; Afro Latin/x religions; cultural history of Afro Cuban religions; Afro Cuban religions in the U.S.; Afro Cuban culture and literatures; African religions in Africa/philosophy of African religions; and philosophy of language, aesthetics, and ethics.
Selected publications
Poetry Book: Las veces que Azrael no se detuvo. Editorial Valparaíso. Granada. España. 2018.
Translation: Antología poética traducida de Herman Melville. Transl. by Axel Presas. Editorial Poéticas. España. 2020.