Creative Writing Students form bonds that begin in the classroom and last a lifetime. Coming from all over the United States and from many other countries, our students enjoy traveling abroad and exploring local literary hot spots nearby.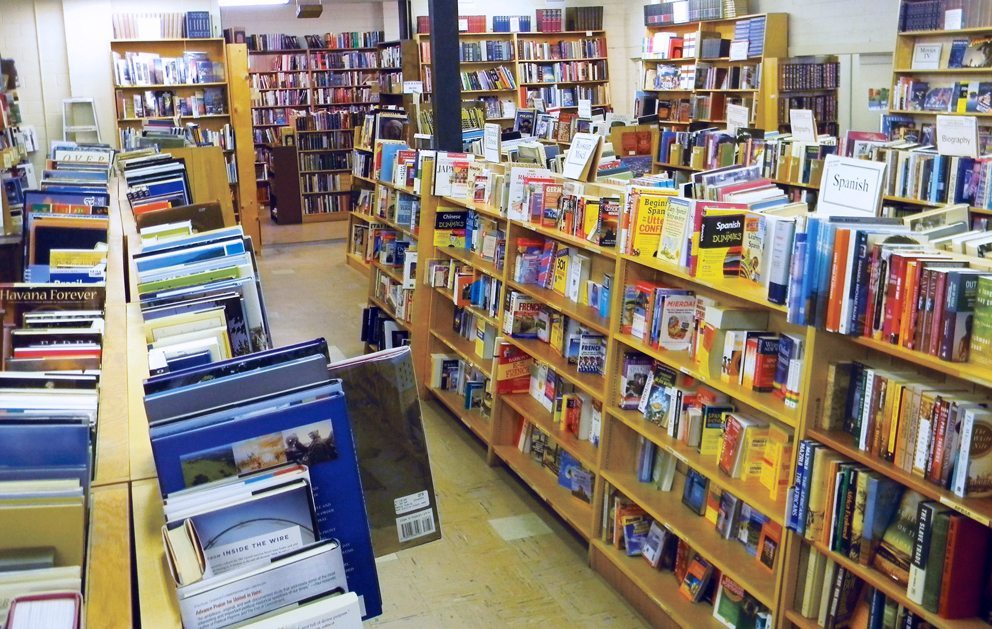 Haslam's Bookstore
No stay at Eckerd College is complete without visiting Florida's largest new and used bookstore. Conveniently located near downtown St. Petersburg, this place is a book lover's dream come true.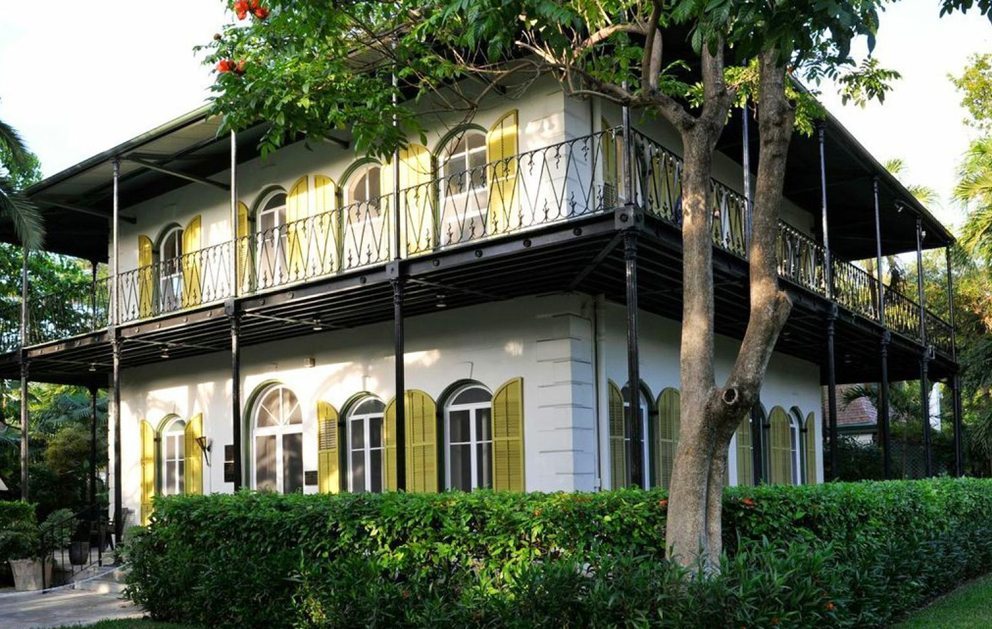 The Hemingway Hike
Writing students often travel to the Hemingway house where the descendants of his cats still roam. Roughly seven hours away by car, the trip to Key West has been a source of inspiration for many and a new-found motivation to continue writing.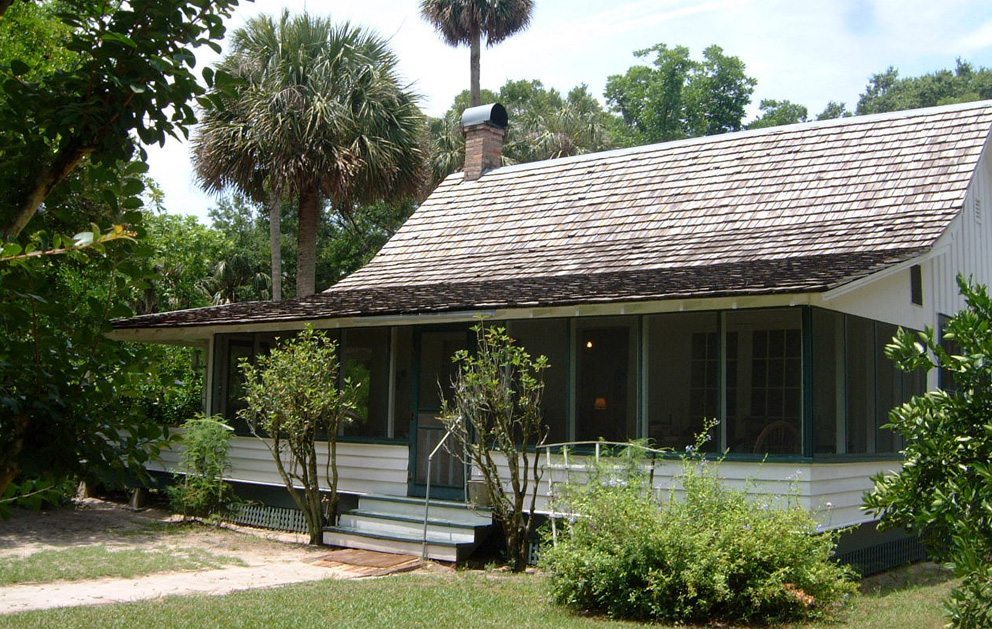 Cross Creek
Join the thousands who visit the Marjorie Kinnan Rawlings State Historic site each year. See the land that inspired the Pulitzer Prize-winning author of The Yearling and the highly praised, Cross Creek.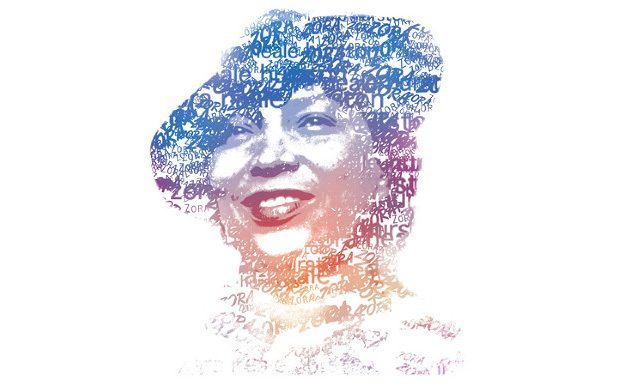 Annual Zora Neale Hurston Festival of the Arts and Humanities
Visit Eatonville and surrounding parts in Orange County, Florida. The festival includes guided tours, lectures, a street festival of arts, film screenings, and so much more.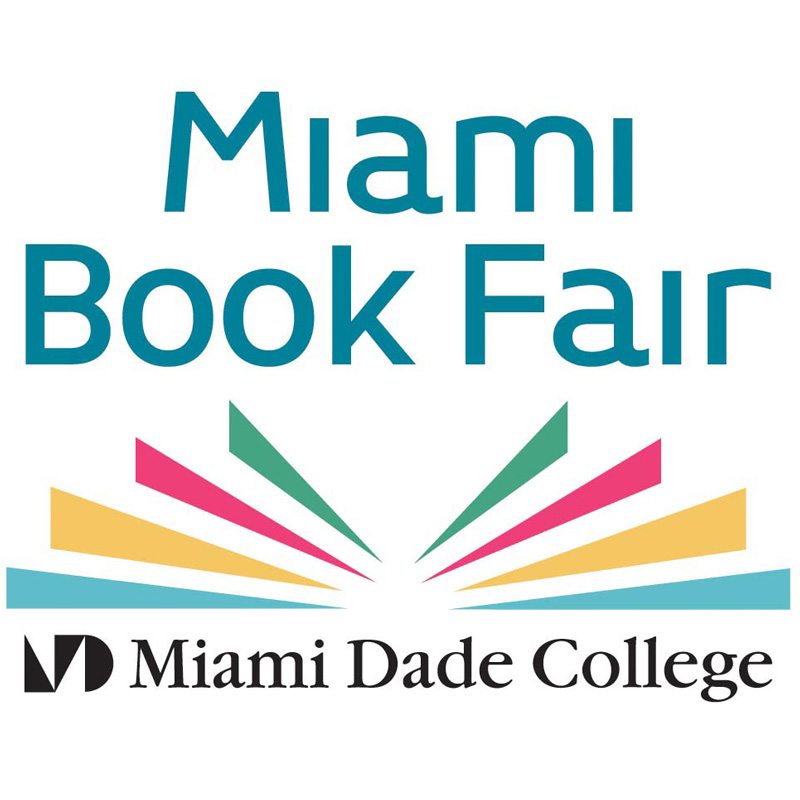 The Miami Book Fair
Held annually in downtown Miami, this event features a week of evening readings in mid-November and culminates with a street fair and readings for every reader's taste. Downtown Miami is lined with books and this makes the four hour drive worth it.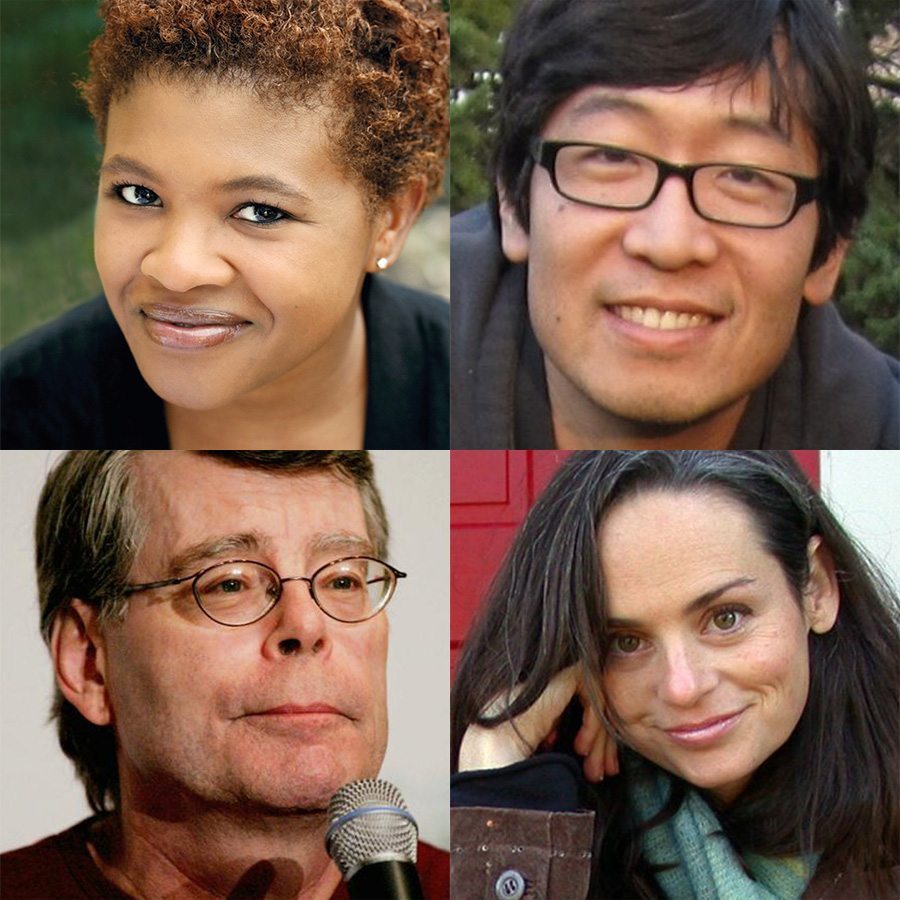 Visiting Writers
Writers of distinction come to Eckerd College to offer readings and workshops. A list of recent visitors includes Carl Hiaasen, Julianna Baggott, David Yoo, Stephen King, Laura Lippman, Mark Bowden, Ann Hood, and Michael Steinberg.